NORTEC_WebHeader_1850x600_v20
NORTEC_WebHeader_1850x600_v21
NORTEC_WebHeader_1850x600_v22
NORTEC_TrailrunningHeader_1850x600_v4
The end of the road is your start
Well equipped over stick, stone and snow
No matter if summer or winter: running offside the designated routes presents challenges. Alpine Running is a true passion that you should only meet well equipped and prepared! Flexibility, material quality and stability play a major role. On the foot and in the luggage requirements of weight and fit are added.
With the NORTEC Micro Crampons you are well prepared for all challenges: even the steepest trail, the harshest landscape is an outdoor experience! Pure nature!
OUR MICRO CRAMPONS FOR ALPINE RUNNING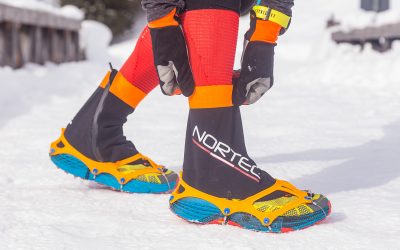 Coming up soon: the new NORTEC high performance gaiters.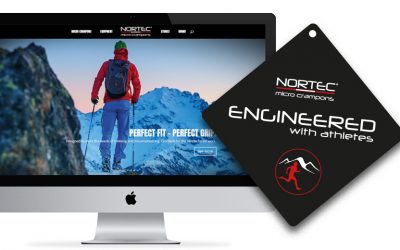 New gear for the new season.
Check out and follow!