Extreme light weight –
extreme
CRAZY PINK!
Micro Crampon TRAIL now
also available in PINK!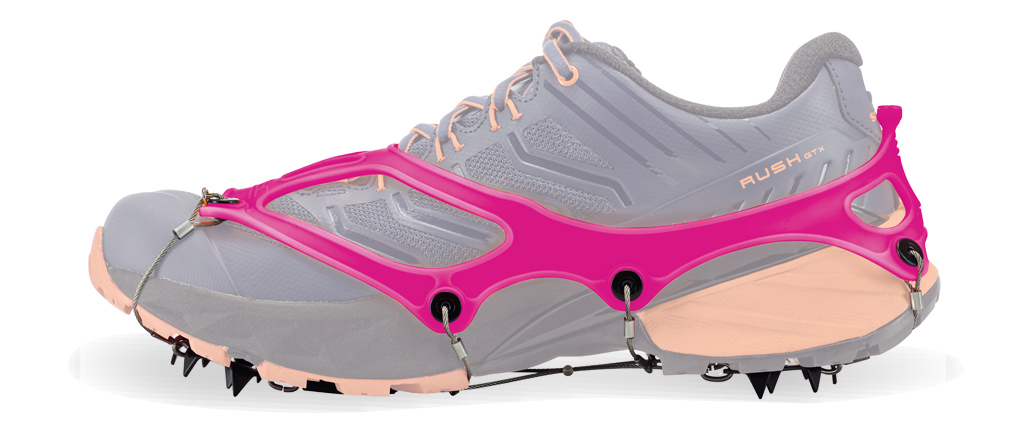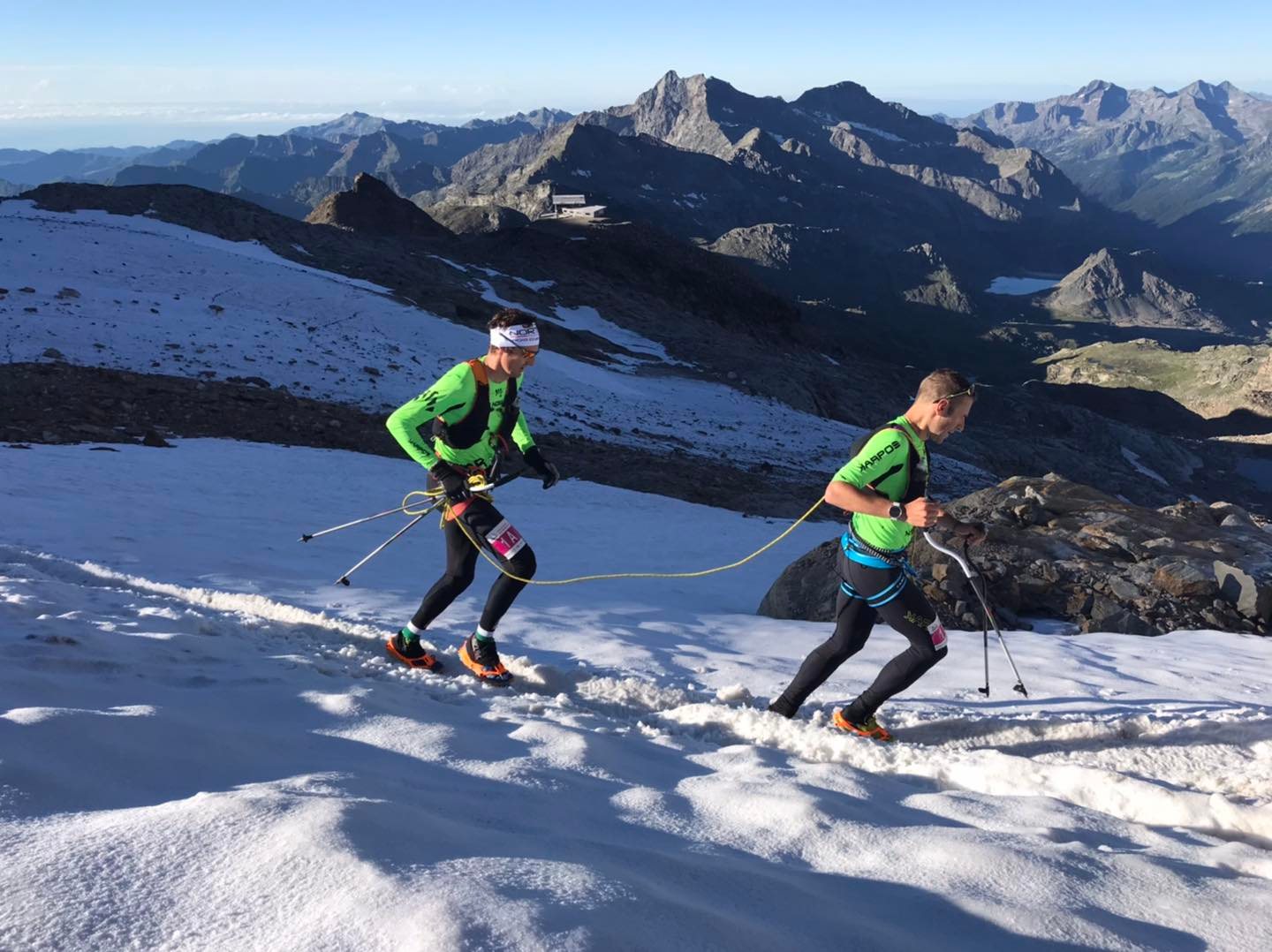 Monte Rosa SkyMarathon
It's 30 years on and the legend is alive and kicking! Europe's highest race saw Italians Franco Collé and Tadei Pivk take the win. Surprise women's winners were Karina Carsolio from Mexico and Austrian Strephanie Kröll. Huge congrats to all on an epic performance!
Franco Collé and Tadei Pivk battled for the whole uphill and flew on the downhill to clinch a well-deserved victory. "After fighting to overtake leaders Antionioli and Bonaldi at the summit, Tadei convinced me to push on the descent. We knew we were strong on the downhill and we decided to give it our all," stated Collé.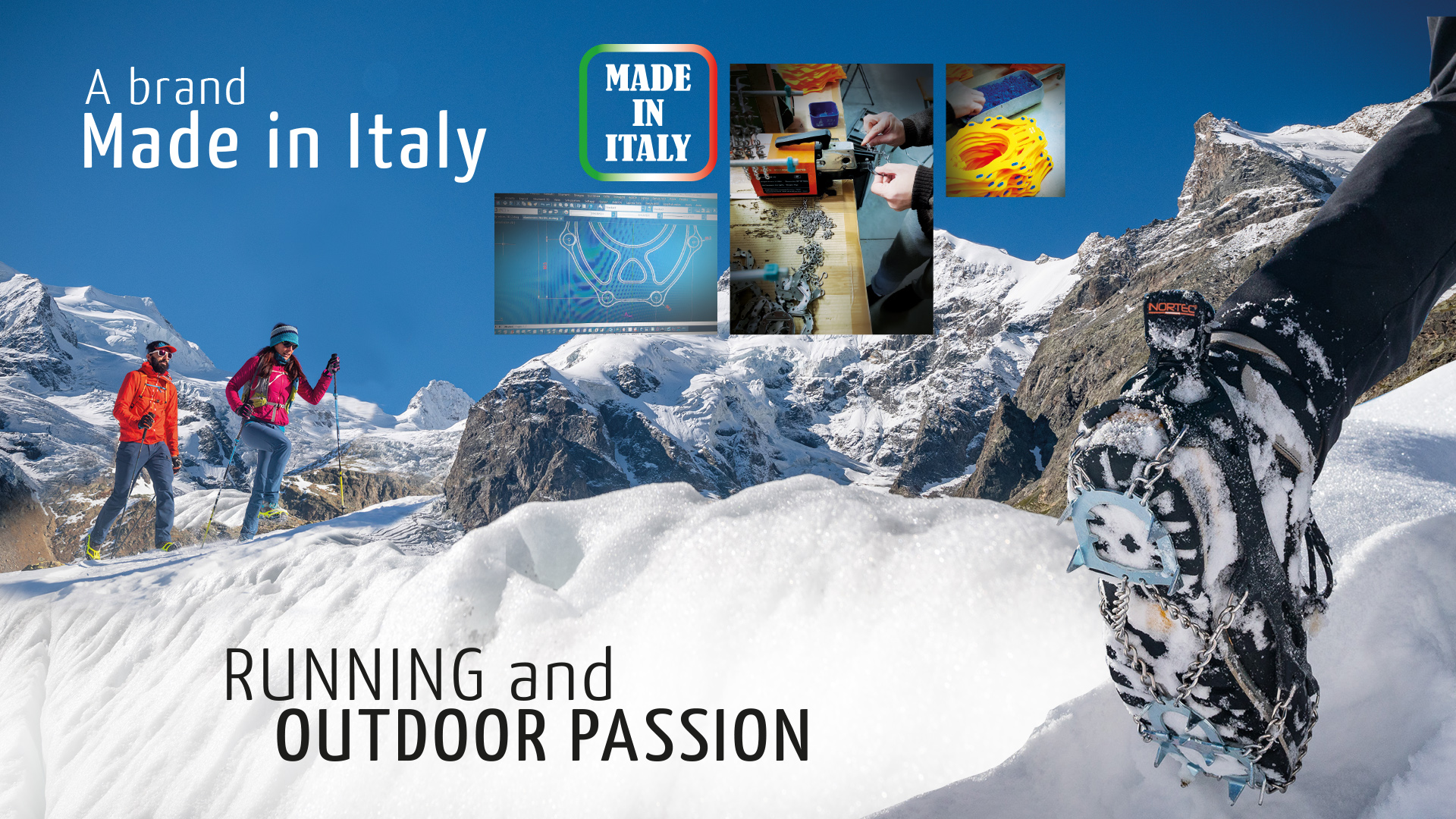 UP IN THE MOUNTAINS. DOWN THE HILLS.
FIND OUR SOLUTION FOR YOUR DEMAND.