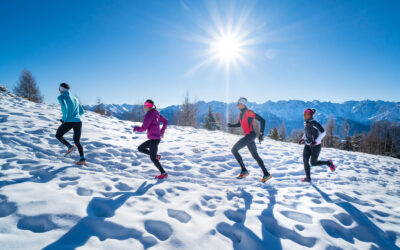 ICE CONTROL
OUTDOOR MAGAZINE, 01-2023 / Pietro Assereto
Da quasi 45 anni Nortec opera nella manifattura di micro ramponi. Nel frattempo ha acquisito un know-how
ineguagliabile, che l'ha resa oggi un'azienda leader del mercato outdoor
...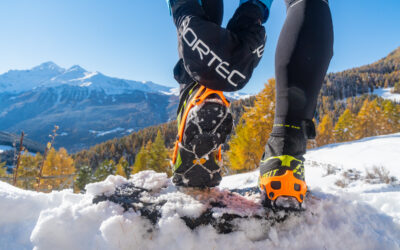 Meridiani Montagne Novembre 2022
L'articolo completo e molto altro scaricabile qui in PDF: ALTE PASSIONI novembre 2022 MM
Chi corre su neve e ghiaccio va sano e va lontano. A...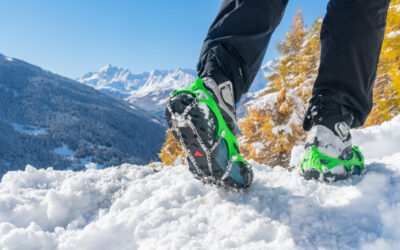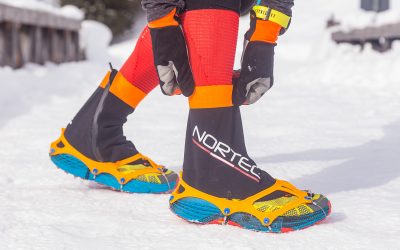 Coming up soon: the new NORTEC high performance gaiters.
...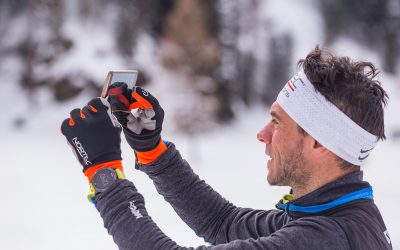 Perfectly designed for outdoor activities and winter sports.
...