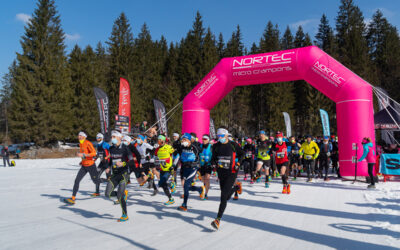 IL Circuito di Winter Trail sui sentieri più belli d'Italia!
EDIZIONE 2023
Stay tuned and save the dates
L´attesa é finita, eccolo il calendario delle quattro magnifiche tappe della NORTEC Winter Trail...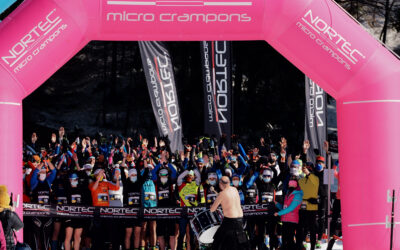 Winter Trail Running Race 11.03.2023
L'Unione Sportiva Mario Tosi Tarvisio con il patrocinio del Comune di Tarvisio organizza la sesta edizione del Tarvisio Winter Trail in programma il 11.03.23, nella conca del Lago Superiore di...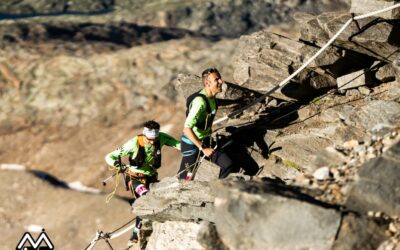 Esattamente trent'anni fa si è svolta la prima Monte Rosa SkyMarathon da Alagna Valsesia alla vetta della montagna, lanciando lo sport dello skyrunning.
...