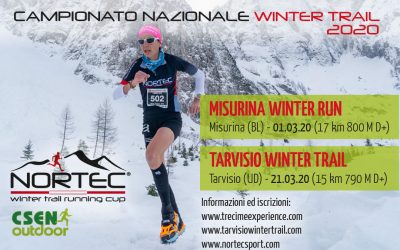 The dates were fixed!
The popular event CAMPIONATO NAZIONALE will start again in 2020! Book now for the Tarvisio Winter Trail and Misurina Winter Run next March.
Mark appointments:
MISURINA WINTER RUN: Misurina (BL)...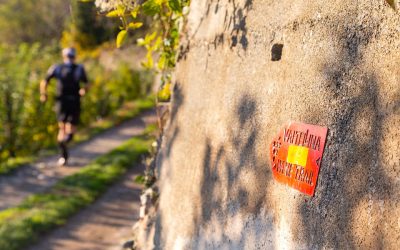 Beautiful impressions from Sondrio!
On November 9, this year's Valtellina Wine Trail went on stage. More than 2,500 participants from more than 30 nations were in Sondrio again this year.
Our NORTEC team was...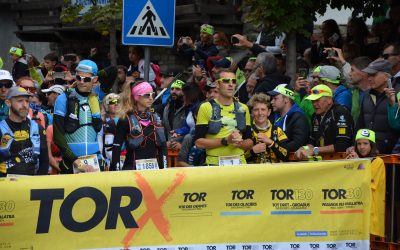 We loved our first participation at Tor des Geants!
...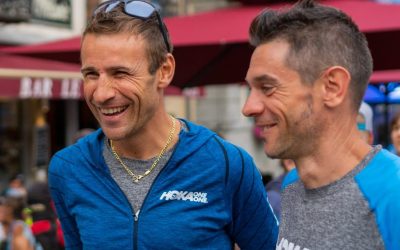 In just a few hours one of the toughest, but certainly the most beautiful trail running competition in the world starts!
The Ultramarathon UTMB®, which leads on trails from Chamonix around the Mont Blanc Group,...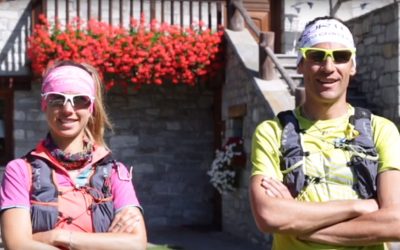 Nel 2016 é nata la collaborazione e l´amicizia con Franco, ingegnere e trail runner professionista Valdostano. Siamo orgogliosi si poter contare sul suo supporto e sulla sua esperienza nella ricerca e nello sviluppo dei nostri...