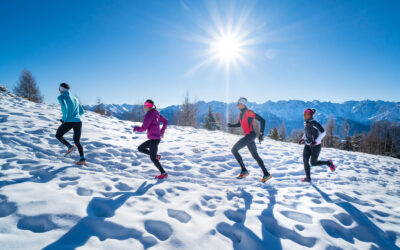 ICE CONTROL
OUTDOOR MAGAZINE, 01-2023 / Pietro Assereto
Da quasi 45 anni Nortec opera nella manifattura di micro ramponi. Nel frattempo ha acquisito un know-how
ineguagliabile, che l'ha resa oggi un'azienda leader del mercato outdoor
...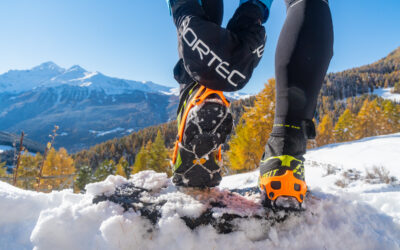 Meridiani Montagne Novembre 2022
L'articolo completo e molto altro scaricabile qui in PDF: ALTE PASSIONI novembre 2022 MM
Chi corre su neve e ghiaccio va sano e va lontano. A...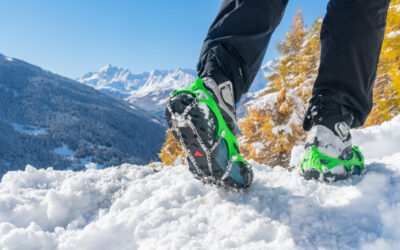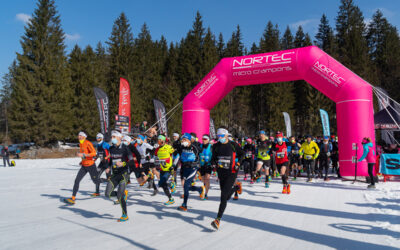 IL Circuito di Winter Trail sui sentieri più belli d'Italia!
EDIZIONE 2023
Stay tuned and save the dates
L´attesa é finita, eccolo il calendario delle quattro magnifiche tappe della NORTEC Winter Trail...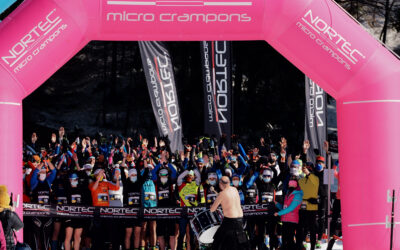 Winter Trail Running Race 11.03.2023
L'Unione Sportiva Mario Tosi Tarvisio con il patrocinio del Comune di Tarvisio organizza la sesta edizione del Tarvisio Winter Trail in programma il 11.03.23, nella conca del Lago Superiore di...