TREKKING, HIKING & LIGHT MOUNTAINEERING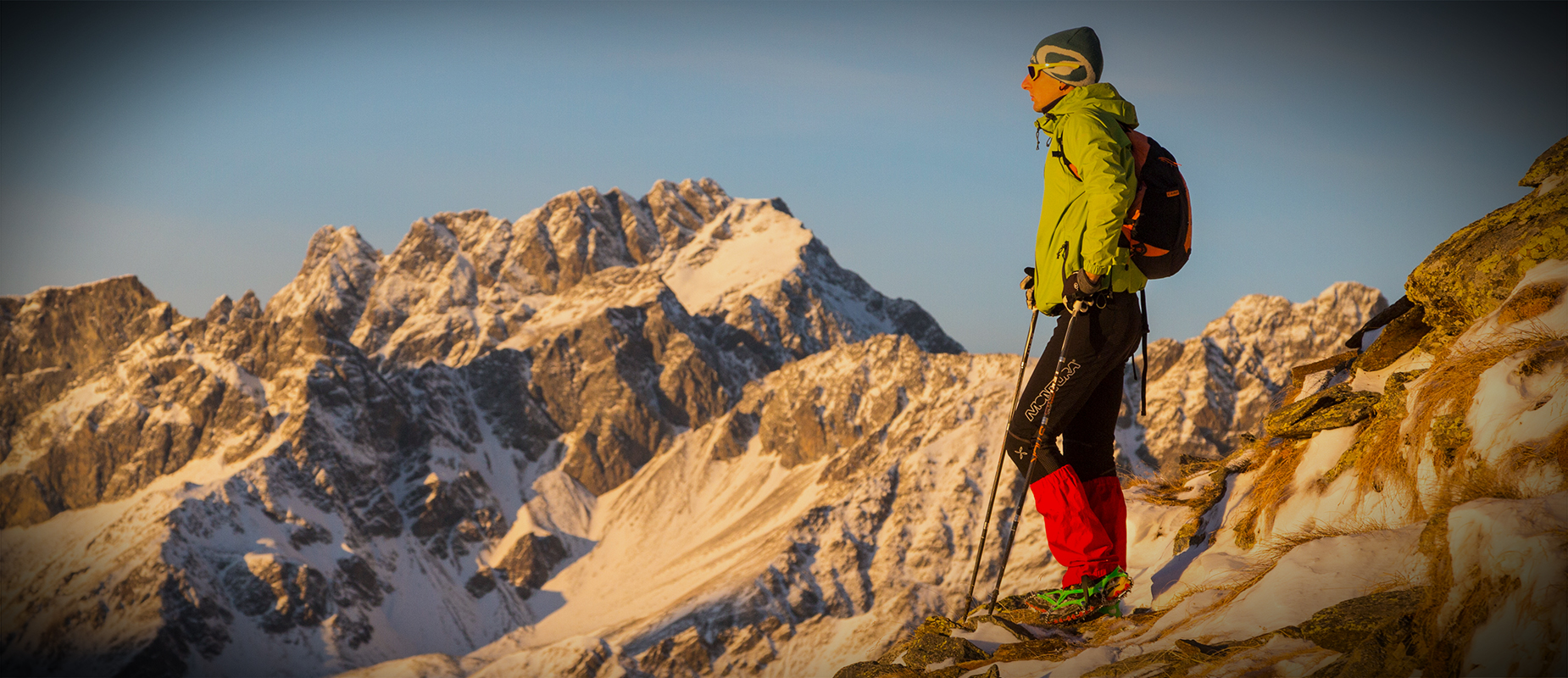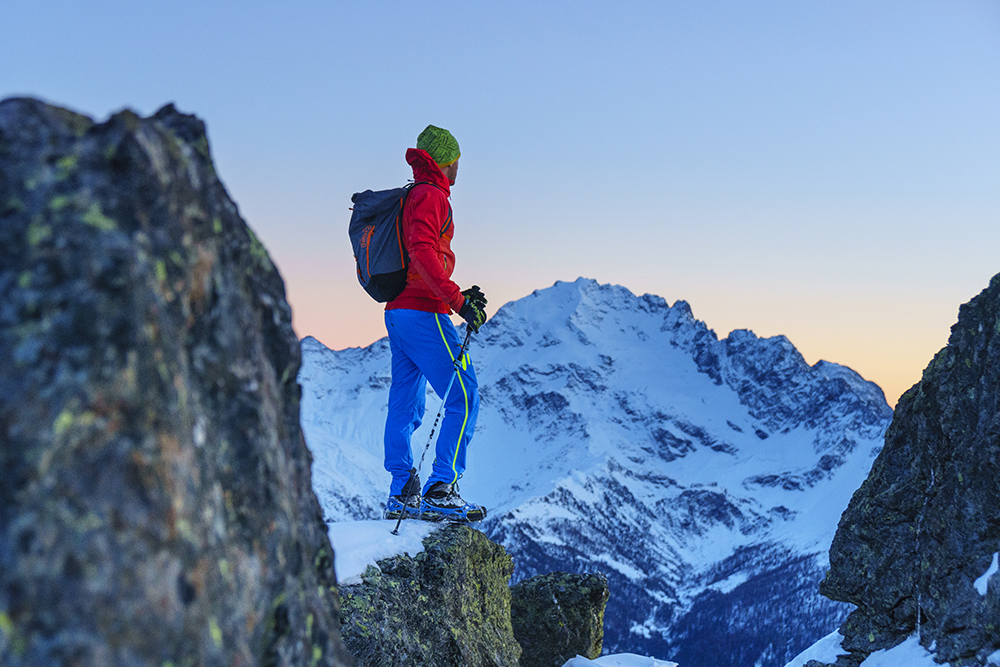 NORTEC_WebHeader_1850x600_v15
Nortec_Alp_Val_Vezzola_Lorenzo_Holzknecht_GM_17-0646
NORTEC_WebHeader_1850x600_v6
Well-equipped you will arrive safely everywhere!
For summiteers, hikers and mountaineers
Wet, slippery floors, snow and ice alternate with boulders and soft bottoms – NORTEC Micro Crampons guarantee the best grip, stability and durability. Because the optimal mix of weight, safety and function is the ideal condition for a good equipment in the mountains.
Especially unforeseen weather conditions, icy or snow-covered soils and scree require athletes to have good and well-considered equipment. Flexibility, material quality and stability play a major role. On the foot and in the luggage requirements of weight and fit are added.
With the NORTEC Micro Crampons you will find the right solution for a mountain experience to suit your mood!
Light equipment and good grip on snow, ice and gravel are a must!
OUR PRODUCTS FOR TREKKING, HIKING & LIGHT MOUNTAINEERING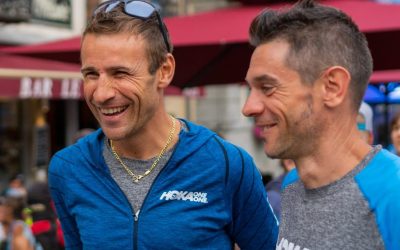 In just a few hours one of the toughest, but certainly the most beautiful trail running competition in the world starts! The Ultramarathon UTMB®, which leads on trails from Chamonix around the Mont Blanc Group, is certainly one of the most demanding...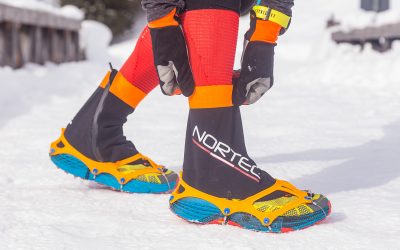 Coming up soon: the new NORTEC high performance gaiters.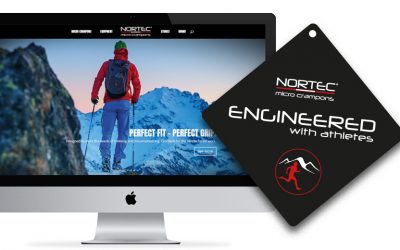 New gear for the new season.
Check out and follow!