Das Ende der Straße ist dein Start
Gut ausgerüstet über Stock, Stein und Schnee
Egal ob Sommer oder Winter: Laufen abseits der ausgewiesenen Strecken birgt Herausforderungen. Alpine Running ist eine wahre Leidenschaft, der man nur gut ausgerüstet und vorbereitet begegnen soll!  Dabei spielen Flexibilität, Materialqualität und Stabilität eine große Rolle. Am Fuß und im Gepäck kommen Anforderungen an Gewicht und Passform hinzu.
Mit den Micro Crampons von NORTEC wird auch der steilste Trail, die schroffeste Landschaft ein Outdoor-Erlebnis, bei dem man für alle Herausforderungen gut gerüstet ist! Natur pur!
UNSERE PRODUKTE FÜR ALPINE RUNNING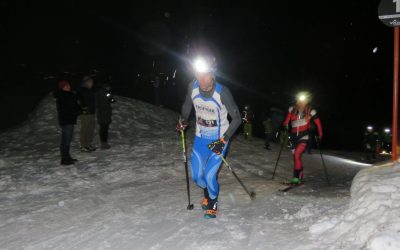 Österreichs härtestes Lauf- und Skitouren-Event!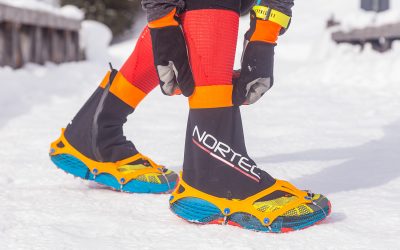 Coming up soon: the new NORTEC high performance gaiters.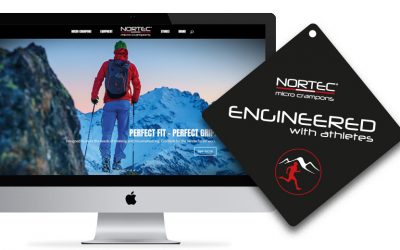 New gear for the new season.
Check out and follow!