TREKKING, HIKING & LIGHT MOUNTAINEERING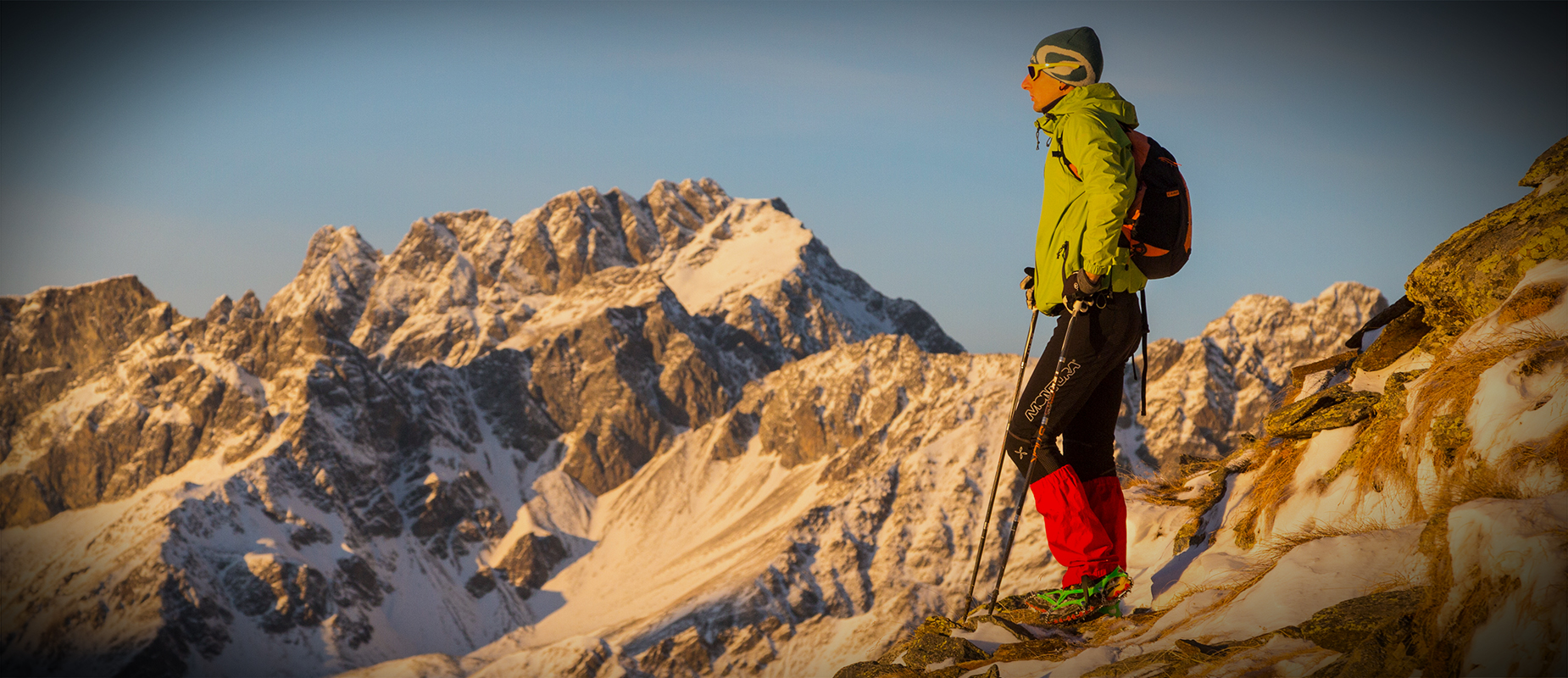 Gut ausgerüstet kommt man überall sicher an!
Für Gipfelstürmer, Wanderer und Bergsteiger
Nasse, rutschige Böden, Schnee und Eisflächen wechseln ab mit Geröll und weichen Böden – bester Halt, Stabilität und Belastbarkeit zeichnen die Micro Crampons von NORTEC aus. Denn der optimale Mix aus Gewicht, Sicherheit und Funktion ist die ideale Voraussetzung für eine gute Ausrüstung in den Bergen.
Vor allem unvorhergesehene Witterungseinbrüche, eisige oder schneebedeckte Böden und Geröll fordern von Sportlern eine gute und wohlüberlegt Ausrüstung. Dabei spielen Flexibilität, Materialqualität und Stabilität eine große Rolle. Am Fuß und im Gepäck kommen Anforderungen an Gewicht und Passform hinzu.
Mit den NORTEC Micro Crampons findet sich die richtige Lösung für ein Bergerlebnis nach Lust und Laune!
Leichtes Equipment und guter Grip auf Schnee, Eis und Schotter sind ein Muss!
UNSERE PRODUKTE FÜR TREKKING, HIKING & LIGHT MOUNTAINEERING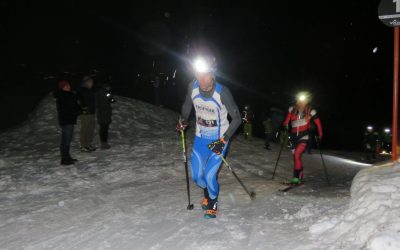 Österreichs härtestes Lauf- und Skitouren-Event!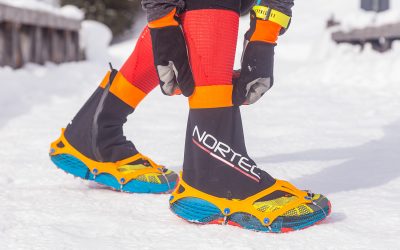 Coming up soon: the new NORTEC high performance gaiters.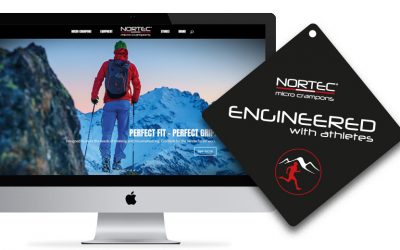 New gear for the new season.
Check out and follow!