Little, less, lightness
Wald-, Wiesen- oder Schotterwege: die Natur hält viel bereit für den Trail Runner
Die Strecken abseits ausgetretener Pfade halten für Amateure und Profisportler große Herausforderungen bereit. Unbefestigte Wege, starke Steigungen, Gefälle und die unterschiedlichsten Untergründe – von Schotter über Waldwege bis hin zu Geröll – verlangen viel von den Sportlern. Und auch von deren Ausrüstung!
Starke Stabilität, hohe Sicherheit und beste Haftung am Untergrund sind die Voraussetzung für ein uneingeschränktes Lauferlebnis. Darüber hinaus zählen Leichtigkeit und Materialqualität des Equipments zu den wichtigsten Anforderungen von versierten Läufern.
Mit den Micro Crampons von NORTEC bist du top ausgerüstet für den nächsten Lauf durch Wald, über Wiesen und Felder, auf Berge und in die Wildnis!
UNSERE PRODUKTE FÜR TRAILRUNNING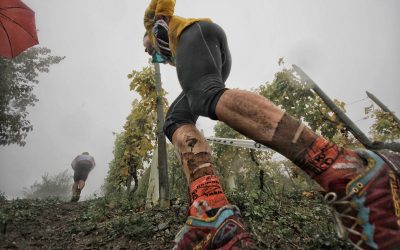 On the 10th of november the VALTELINA WINETRAIL starts.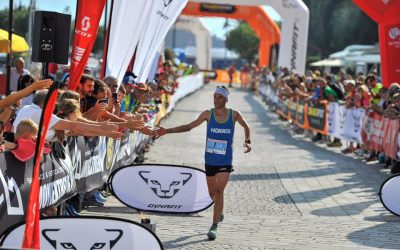 Skyrunner Highlight at Lake Garda.
An event with ups and downs.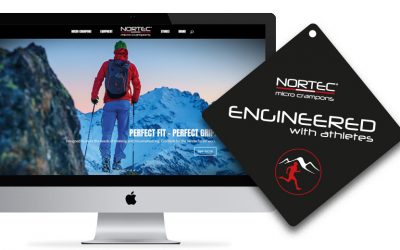 New gear for the new season.
Check out and follow!