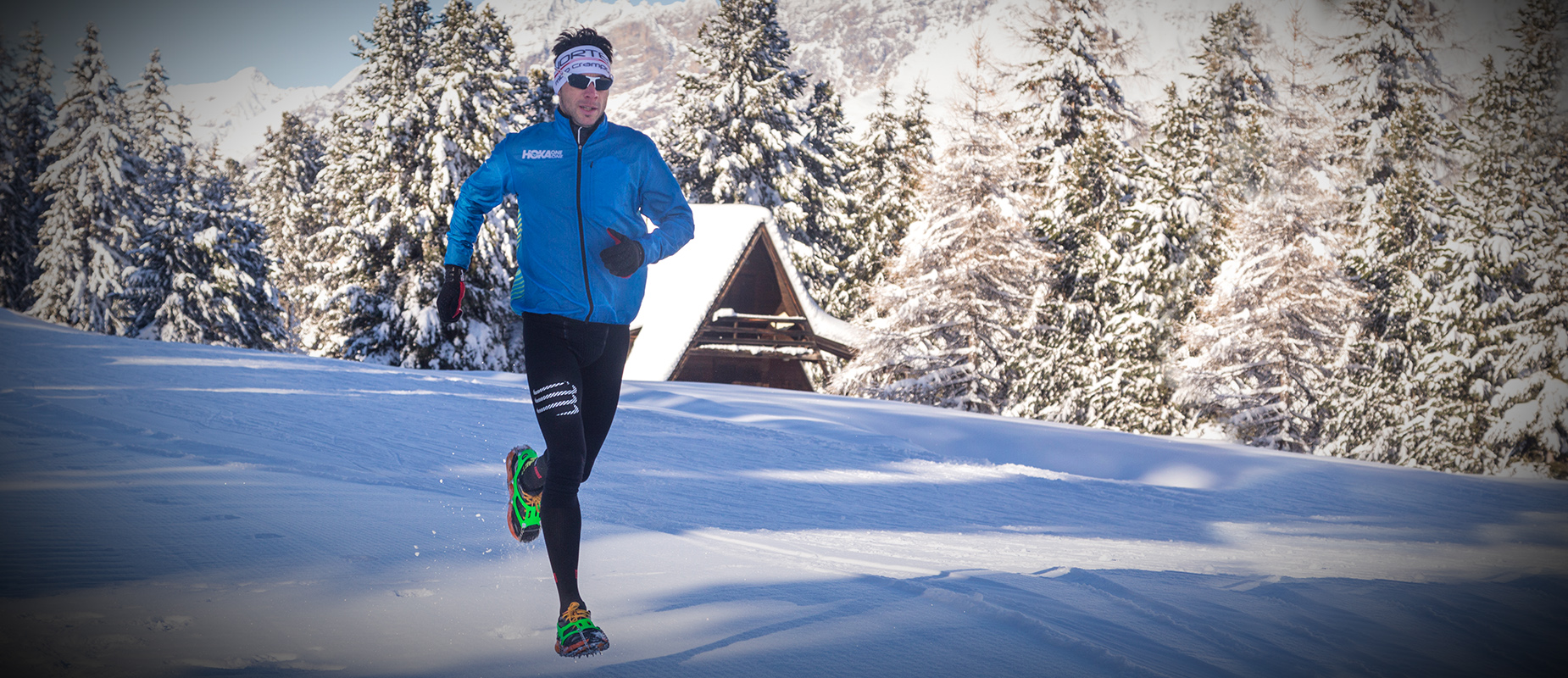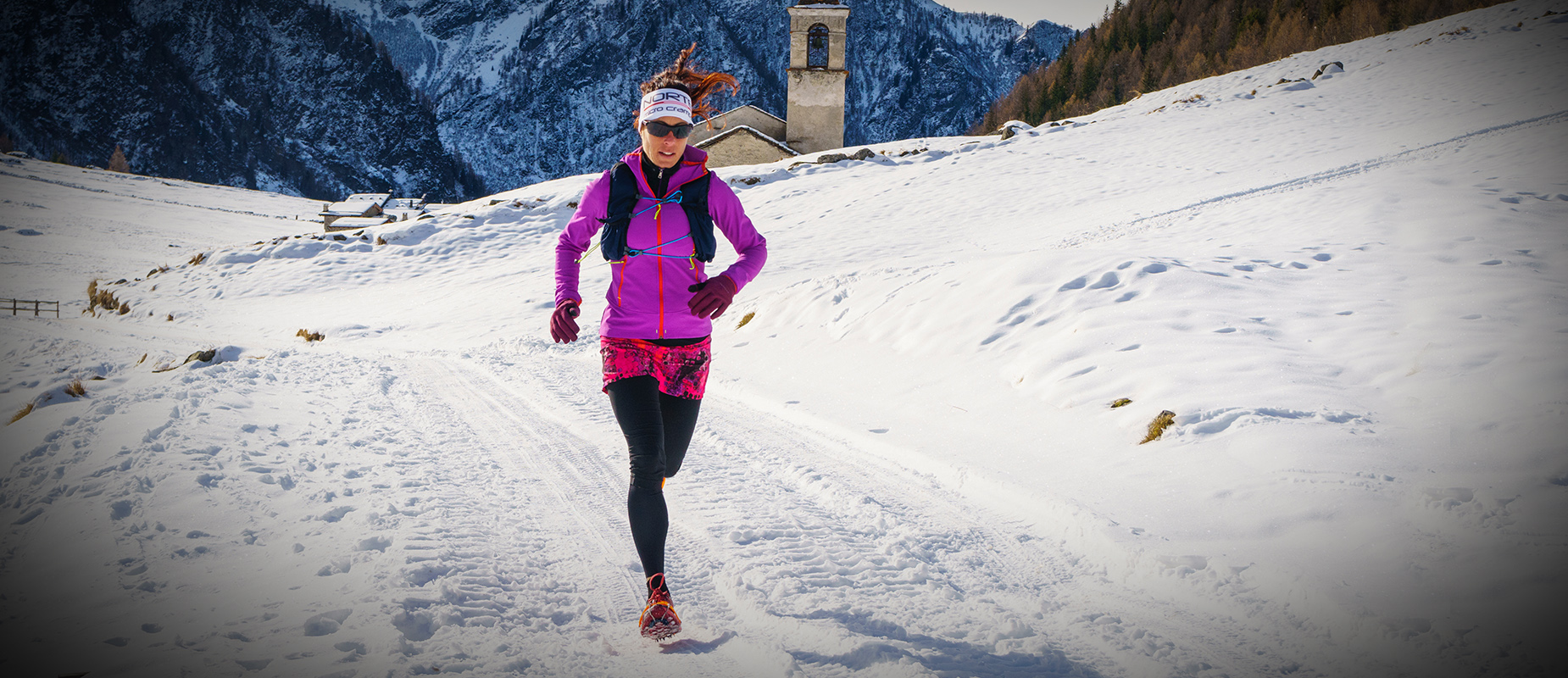 Laufen im Winter – ein Highlight!
Wenn es kalt wird, verschneit und kühl…
Sinkende Temperaturen und weniger Tageslicht bedeutet nicht, dass Ihre Outdoor-Routine für den Winter in den Winterschlaf fallen muss. Laufen bei kaltem Wetter kann dazu beitragen, den Winter-Blues abzuschütteln und den Energielevel zu steigern. Flexibilität, Materialqualität und Stabilität spielen eine große Rolle. Am Fuß und im Gepäck werden die Anforderungen an Gewicht und Passform hinzugefügt.
Mit den NORTEC Micro Crampons und unserer Hightec-Ausrüstung bist du für alle Herausforderungen bestens gerüstet: Selbst Schnee, kalte Temperaturen und die raueste Landschaft sind ein Outdoor-Erlebnis! Natur pur!
UNSERE PRODUKTE FÜR WINTER RUNNING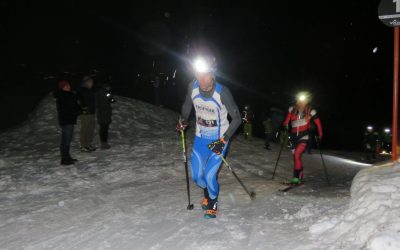 Österreichs härtestes Lauf- und Skitouren-Event!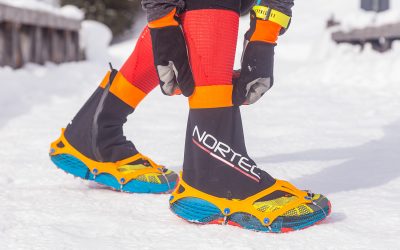 Coming up soon: the new NORTEC high performance gaiters.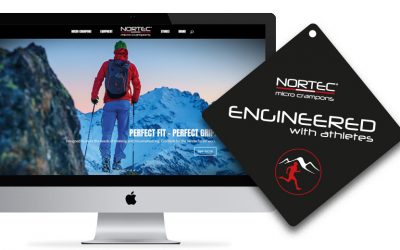 New gear for the new season.
Check out and follow!