THREE TIMES UP TO THE SCHATTENBERG: SAALBACHER TRAIL & SKYRACE FOR THE FIRST TIME WITH TRIPLE-X APPLICATION
At this weekend the fifth edition of the Saalbach Trail and Skyrace went on stage. The participants took part in four different disciplines. New this year, the Triple X where the Schattenberg has to be conquered three times in a row.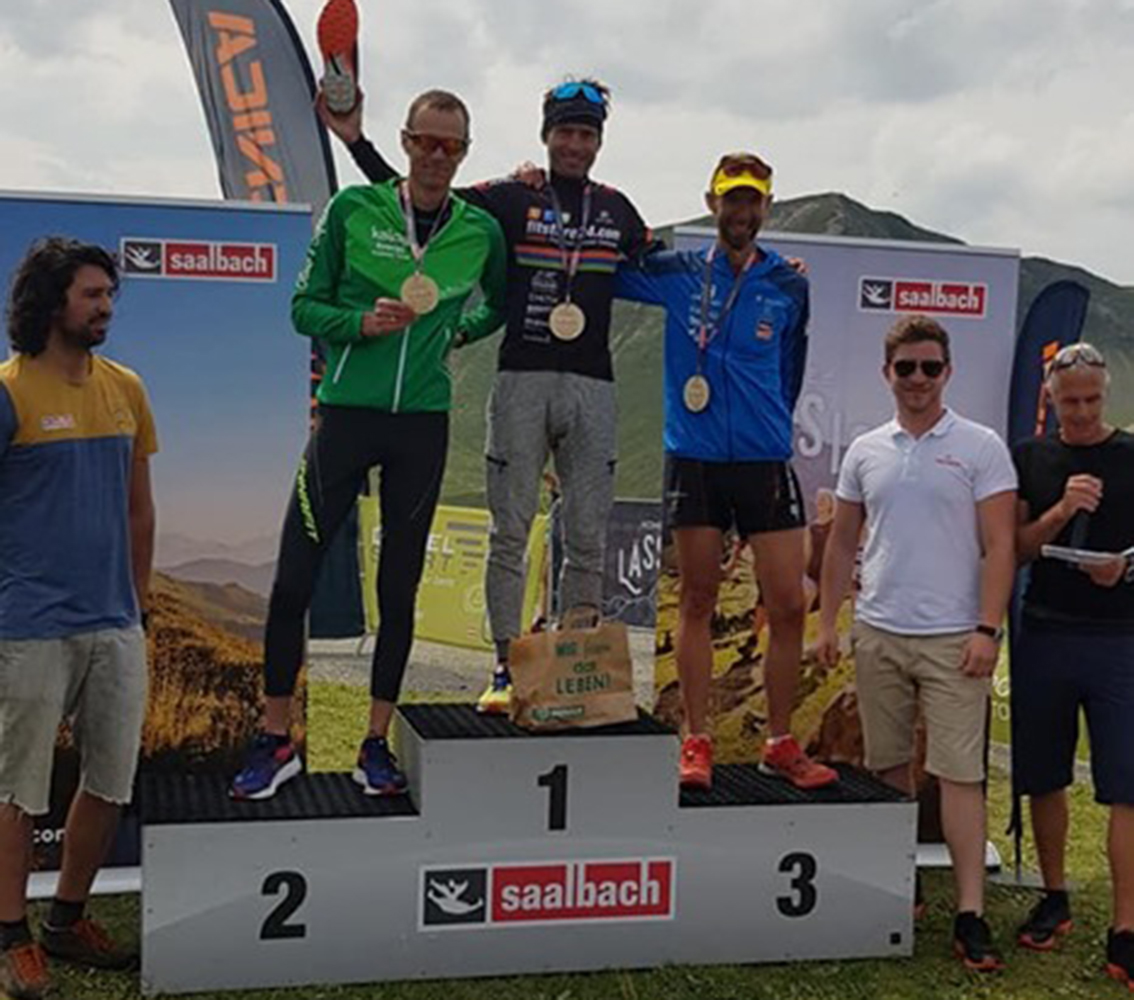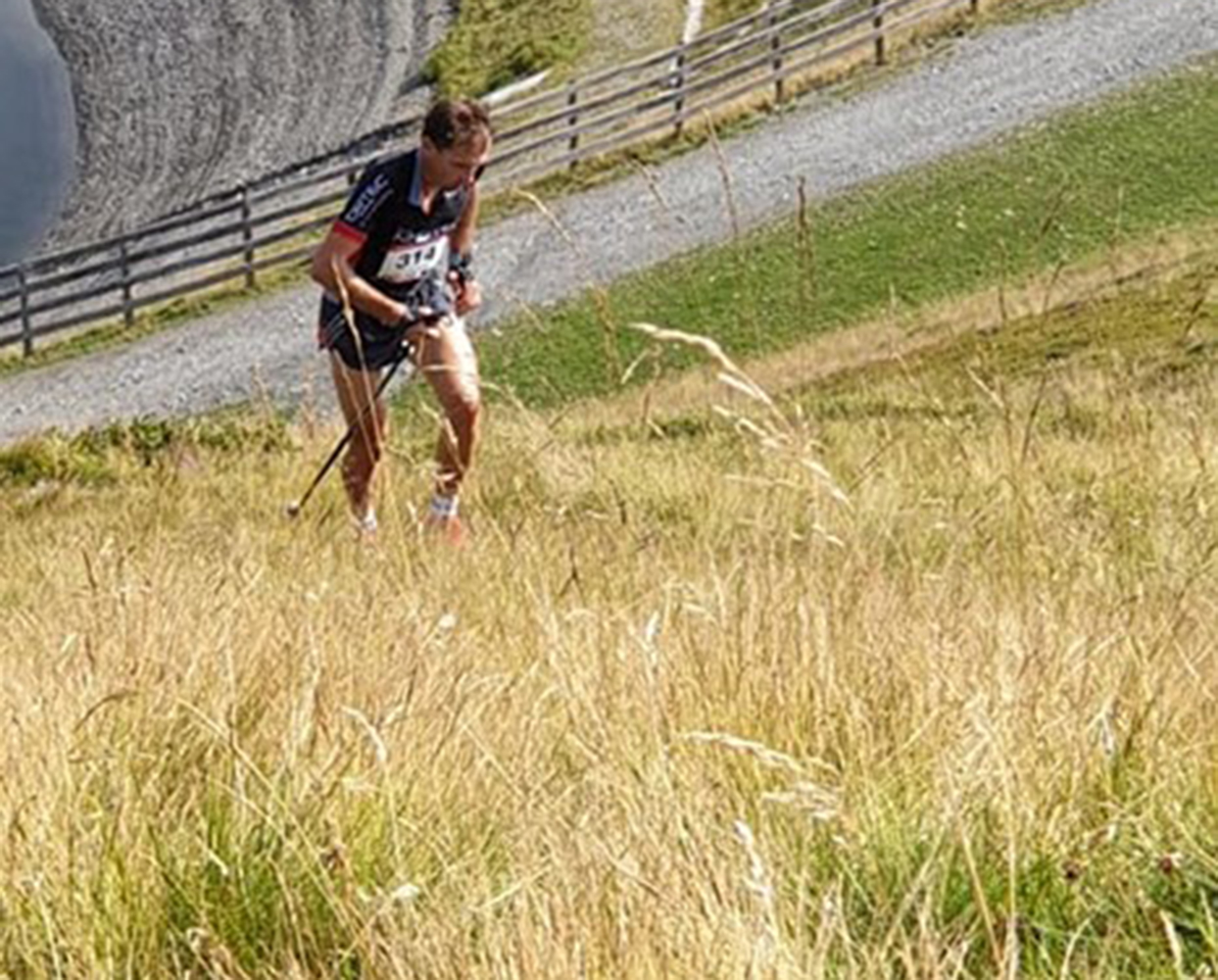 NORTEC athlete Silvio Wieltschnig celebrated a sovereign victory in the Triple X. The ski slope on Schattenberg was up three times for the athletes: a total of 3,033 meters of altitude was covered by 9.9 kilometers.
We congratulate all participants who have taken this endurance test and, of course, look forward to Silvio on the podium place!
A race report is here to see: