NORTEC_WebHeader_1850x600_v20
NORTEC_TrailrunningHeader_1850x600_v4
Cold weather running – a highlight!
When its getting cold, snowy and freezy…
Falling temperatures and fewer daylight hours don't mean that your outdoor running routine has to go into hibernation for the winter. Running in cold weather can help shake those winter blues, boost your energy level, and guarantee that you'll be in better shape once bathing suit season rolls around. Flexibility, material quality and stability play a major role. On the foot and in the luggage requirements of weight and fit are added.
With the NORTEC Micro Crampons and our hightec equipment you are well prepared for all challenges: even snow, cold temperatures and the harshest landscape is an outdoor experience! Pure nature!
OUR PRODUCTS FOR WINTER RUNNING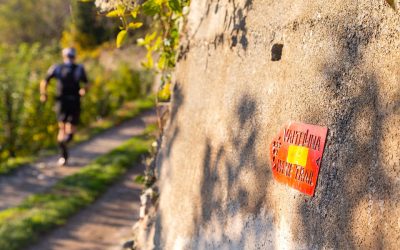 Beautiful impressions from Sondrio! On November 9, this year's Valtellina Wine Trail went on stage. More than 2,500 participants from more than 30 nations were in Sondrio again this year. Our NORTEC team was also there. Although the weather had bad...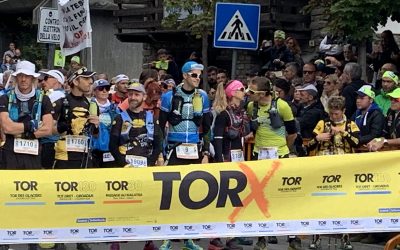 We loved our first participation at Tor des Geants!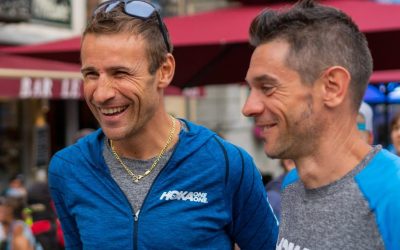 In just a few hours one of the toughest, but certainly the most beautiful trail running competition in the world starts! The Ultramarathon UTMB®, which leads on trails from Chamonix around the Mont Blanc Group, is certainly one of the most demanding...