Campionato Nazionale
Winter Trail 2022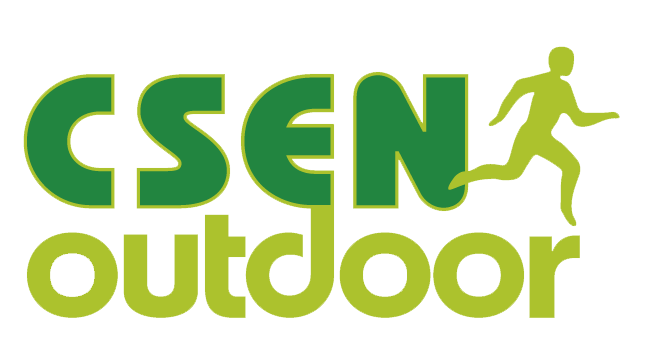 06.03. MISURINA (BL)

 

– Misurina Winter Run (17 KM / 800M D+)
A fantastic trail starting from Lake Misurina on snow-covered paths winding in the presence of peaks such as the Cadini and the Tre Cime di Lavaredo. First step of the 2022 national championship.
Family run with free registration for children under 10 years.
MICO technical gadget.
Entries: www.trecimeexperience.com
19.03. TARVISIO (UD)

 

– Tarvisio Winter Trail (15 KM / 780M D+)
A 15 km trail in the heart of the untouched nature of Fusine Lakes beneath the majestic Monte Mangart. Final race of the National Championship 2022. Young winter trail for children and youth up to 15 years. CRAZY Idea technical gadget.
Entries: www.tarvisiotrailrunning.com
The NORTEC-CSEN CAMPIONATO NAZIONALE is part of a bigger challenge: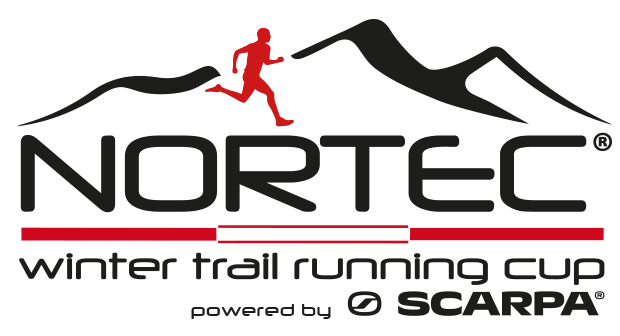 NORTEC WINTER TRAIL RUNNING CUP 

powered by SCARPA
Five races between Lombardy, Veneto and
Friuli-Venezia Giulia, spectacular tracks,
fantastic prizes, high-level athletes, enthusiastic audiences and a lot of organization passion.
FANTASTIC PRICES,
incredible experiences
RIBELLE RUN: designed for short to medium distance trail and skyrunning. This lightweight, high performance shoe is perfect for athletes who are seeking sensitivity and precision on rough, technical terrain.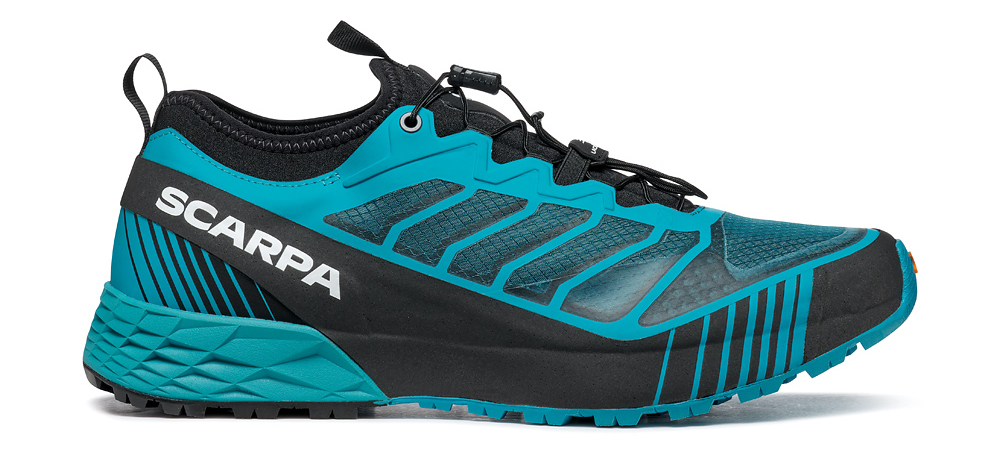 The overall prize money of the circuit is 13,000 EUR – 6,000 dedicated to the "Campionato Nazionale Csen" and 7,000 EUR for the individual races.
Look forward to high-level race packs and a rich pasta party after each event. A overall ranking of the Winter Trail Race Challenge will not be taken, but those who will participate in at least three races will receive a pair of SCARPA Ribelle Run with a commercial value of 160 EUR.
The delivery of the shoes will take place at the end of the Tarvisio Winter Trail, which will therefore be a mandatory race.
12.02. TEGLIO (SO) 

– Teglio Sunset Winter Run (11 KM / 520M D+)
An incredible trail up & down the woods of Prato Valentino, chasing the last rays of the sun that will set the peaks of the surrounding mountains on fire … a spectacle of nature! There will also be fun for the little ones thanks to the Family Run, 4 km! MICO technical gadget.
Entries: www.tegliowinterrun.com
19.02. APRICA (SO) –

Aprica Baradello Vertical Light Trail (5 KM / 800M D+)
A vertical race on the longest ski slope in Europe, straddling the Orobie Alps and the Rhaetian Alps. A race dedicated to those, who love uphill races. You will start at sunset, enjoying 800 m of altitude difference in one breath. NORTEC technical gadget.
Family run (3 KM / 300M D +).
Entries: www.apricaonline.com
26.02. PIAN DEI RESINELLI (LC)

– Snow Run Resinelli (14 KM / 650M D+)
A magically trail at the foot of Grignetta with the most beautiful
routes along Ragni, Cassin and Bonatti. The race path winds through the natural jewel of the Valentino Park, flanking the spectacular suspended balcony that embraces Lake Lecco.
14 km of pure fun, full of ups and downs.
NORTEC technical gadget.
Entries: www.kronoman.net
Each event is associated with a testimonial, a leading athlete and face of the race. The first athlete who enters the stage will be six-time mountain race world champion Marco De Gasperi. He will open this Winter Trail Race Challenge at Teglio Sunset Winter Run.
In Valtellina we meet Larian mountain running champion Emanuele Manzi in Aprica (SO) on February 19th. This race, called "Baradello Vertical Light Trail" leads along 8 KM and a positive difference in height of 815 m. One week later, on Saturday 26, we meet the skyrunner and triathlete Daniel Antonioli at Snow Run Resinelli in Pian dei Resinelli (LC). On 6 March, beneath the Tre Cime di Lavaredo, the Misurina Winter Run is taking place with "local hero" and race ambassador
Ivano Molin. This race is the first step of "Campionato Nazionale NORTEC-CSEN". The curtain of our Winter Trail Race Challenge falls on March 19 at the Tarvisio Winter Trail, also the final of the "Campionato Nazionale NORTEC-CSEN" and associated with the two-time skyrunning world champion Tadei Pivk.