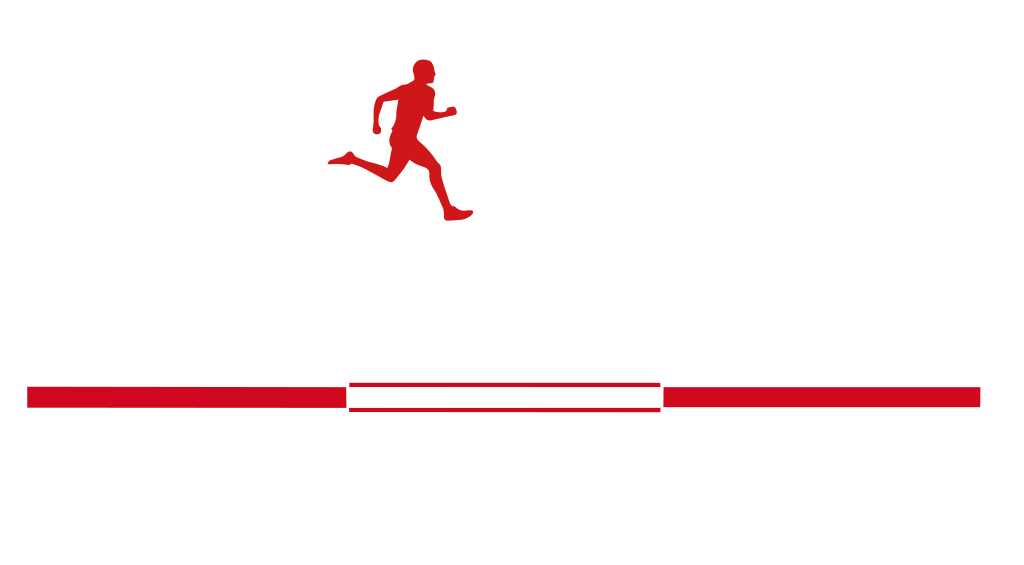 THE WINTER TRAIL CIRCUIT


ON SOME OF THE MOST 


BEAUTIFUL TRACKS IN ITALY
NORTEC WINTER TRAIL RUNNING CUP 

powered by SCARPA
Four trail races between Lombardy, Veneto and Friuli-Venezia Giulia, spectacular tracks, fantastic prizes, top athletes and special guest, enthusiastic audiences and a great organization passion.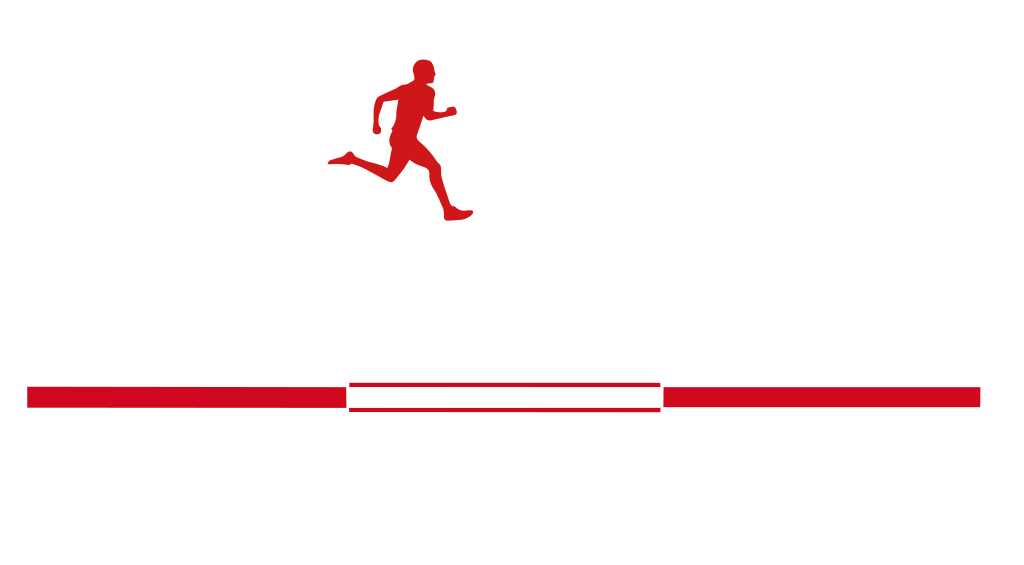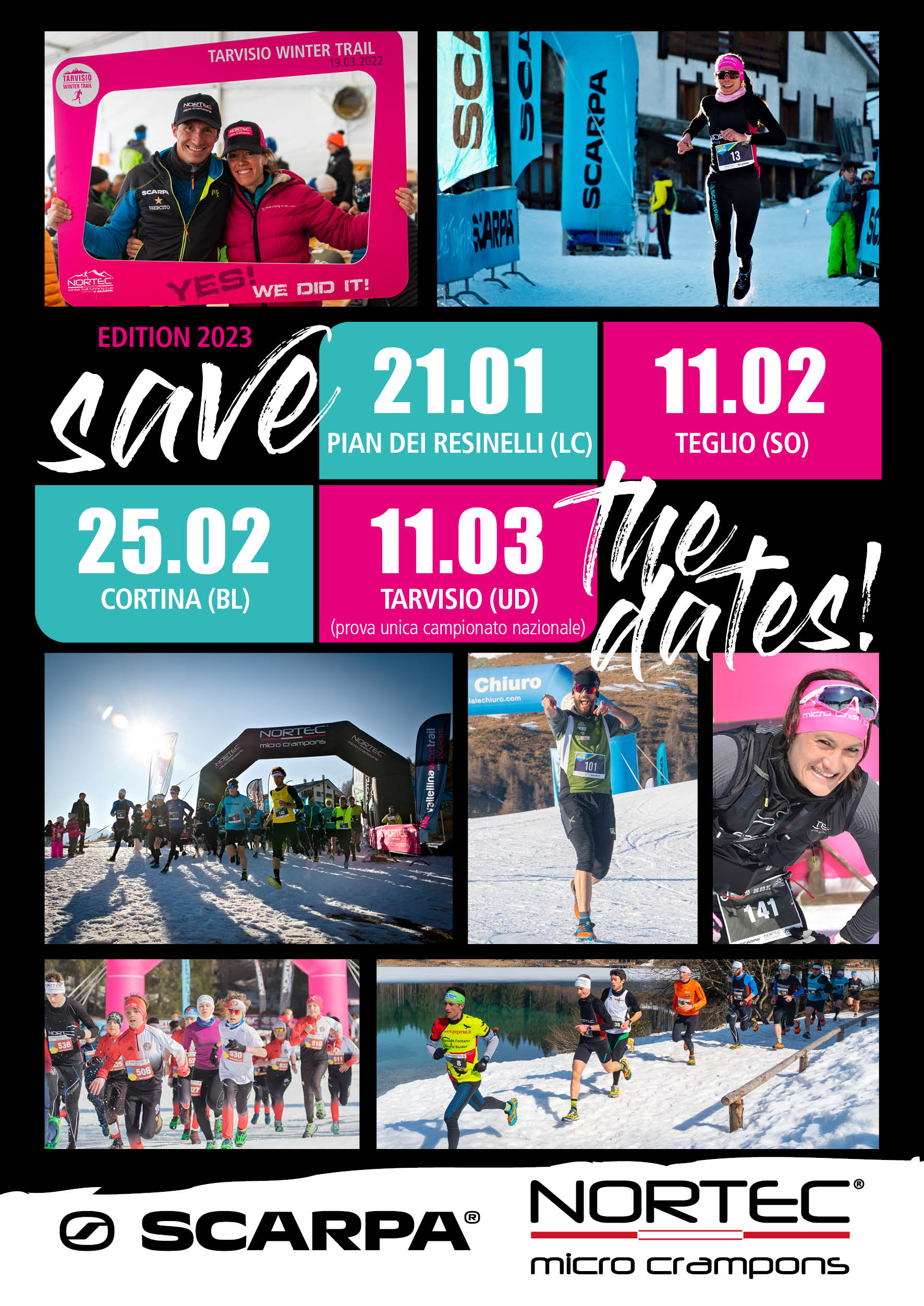 FANTASTIC PRICES – INCREDIBLE EXPERIENCES
In 2023 the 7th edition of the successful Winter Trail Running Cup will take place. NORTEC and SCARPA are not only linked by friendship and partnership, but above all by a passion for fast races on unbelievable tracks.
Stay tuned – here you will receive more information about the NORTEC Winter Trail Running Cup powered by SCARPA in the next few weeks.