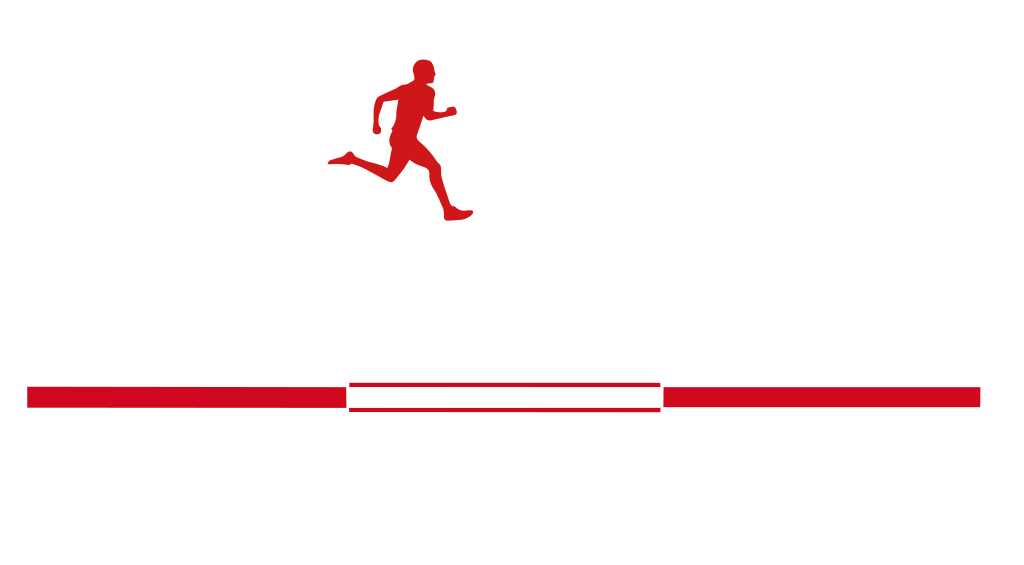 THE WINTER TRAIL CHALLENGE


ON THE MOST 


BEAUTIFUL TRACKS IN ITALY
2023
NORTEC WINTER TRAIL RUNNING CUP 2023

powered by SCARPA
Four trail races between Lombardy, Veneto and Friuli-Venezia Giulia, spectacular tracks, fantastic prizes, top athletes and special guest, enthusiastic audiences and a great organization passion.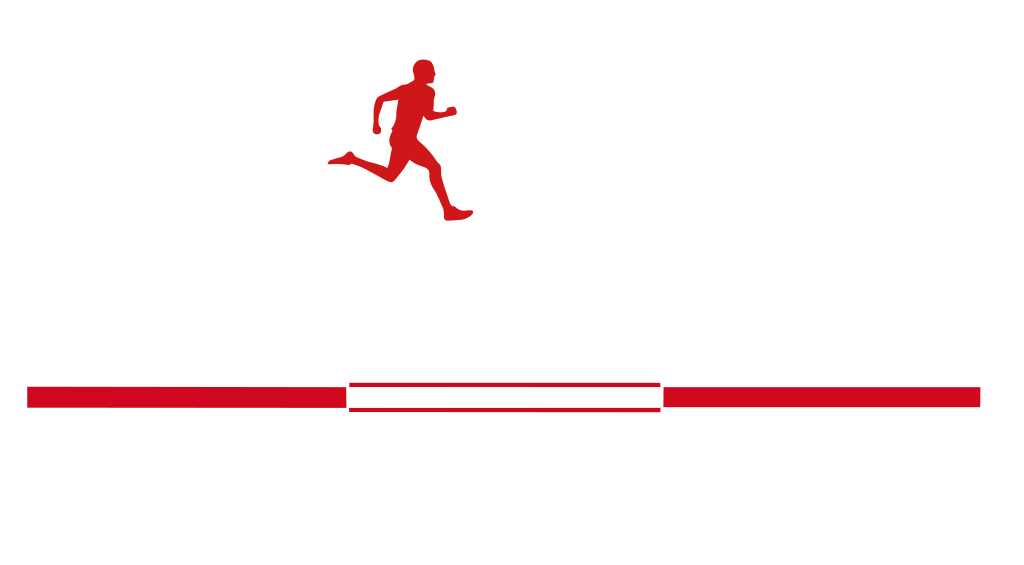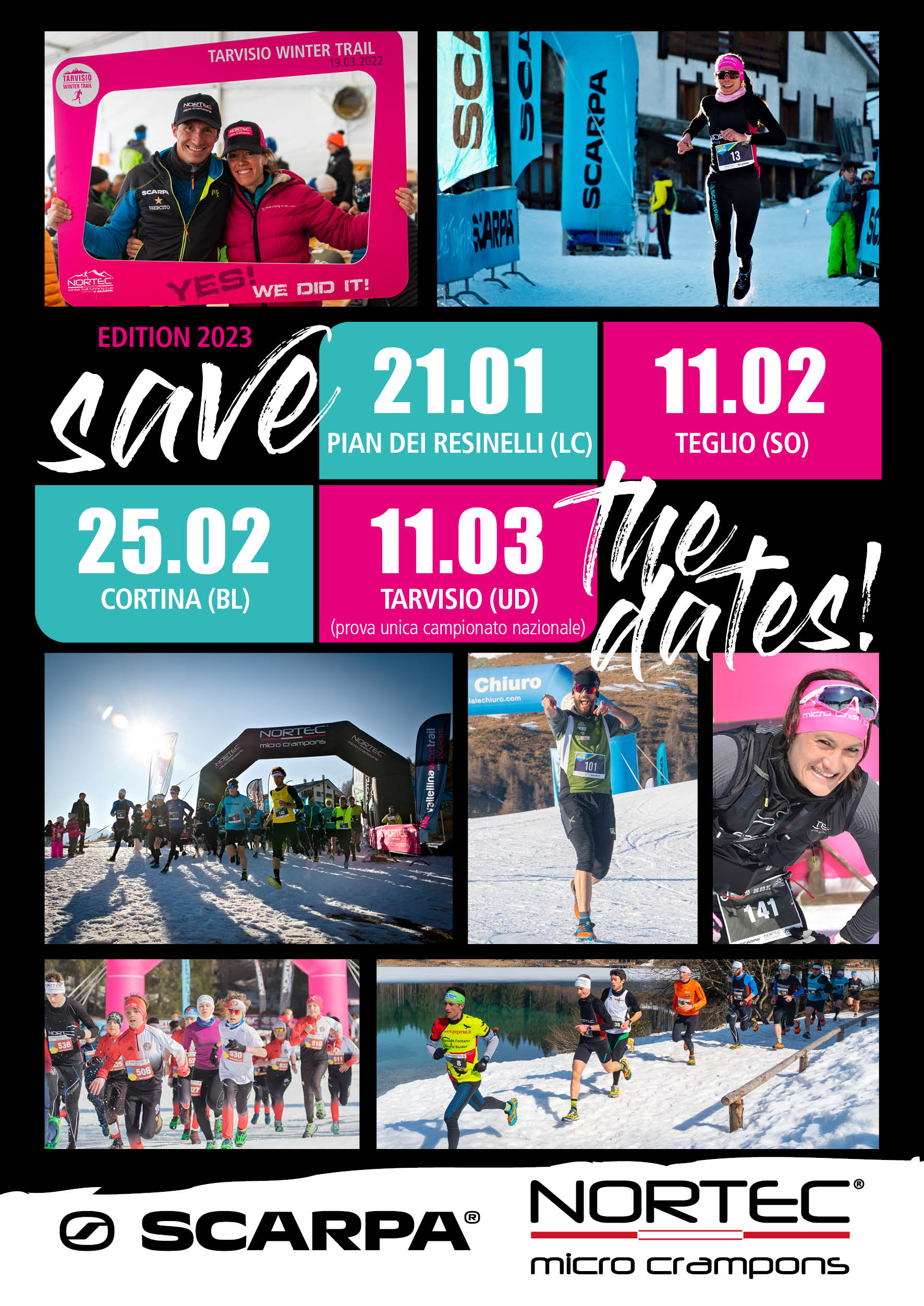 FANTASTIC PRICES – INCREDIBLE EXPERIENCES
Challenge prize pool totaled 12,000 Euros: 5,000 Euro for the ranking of the individual stages and 7,000 Euro for the final ranking of the challenge.
Look forward to high-level race packs and a rich pasta party after each event. Finisher prize, for the athletes that will participate to all four stages: a pair of trail running shoes from the SCARPA 2023 collection with a commercial value of 160 Euros. The delivery of the shoes will take place at the final race in Tarvisio on 11.3.2023.
We look forward to many sporting highlights and exciting finishes together with you!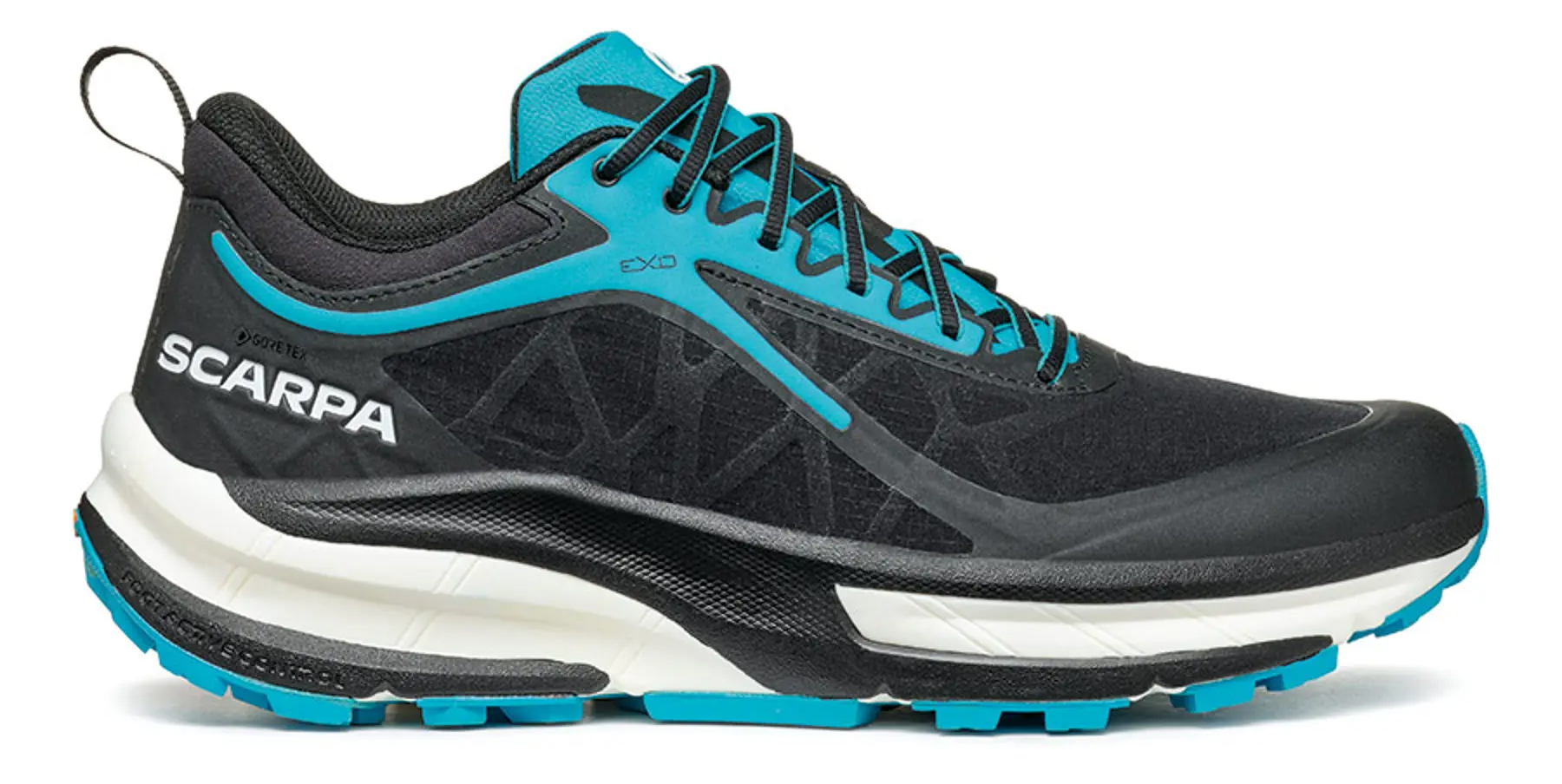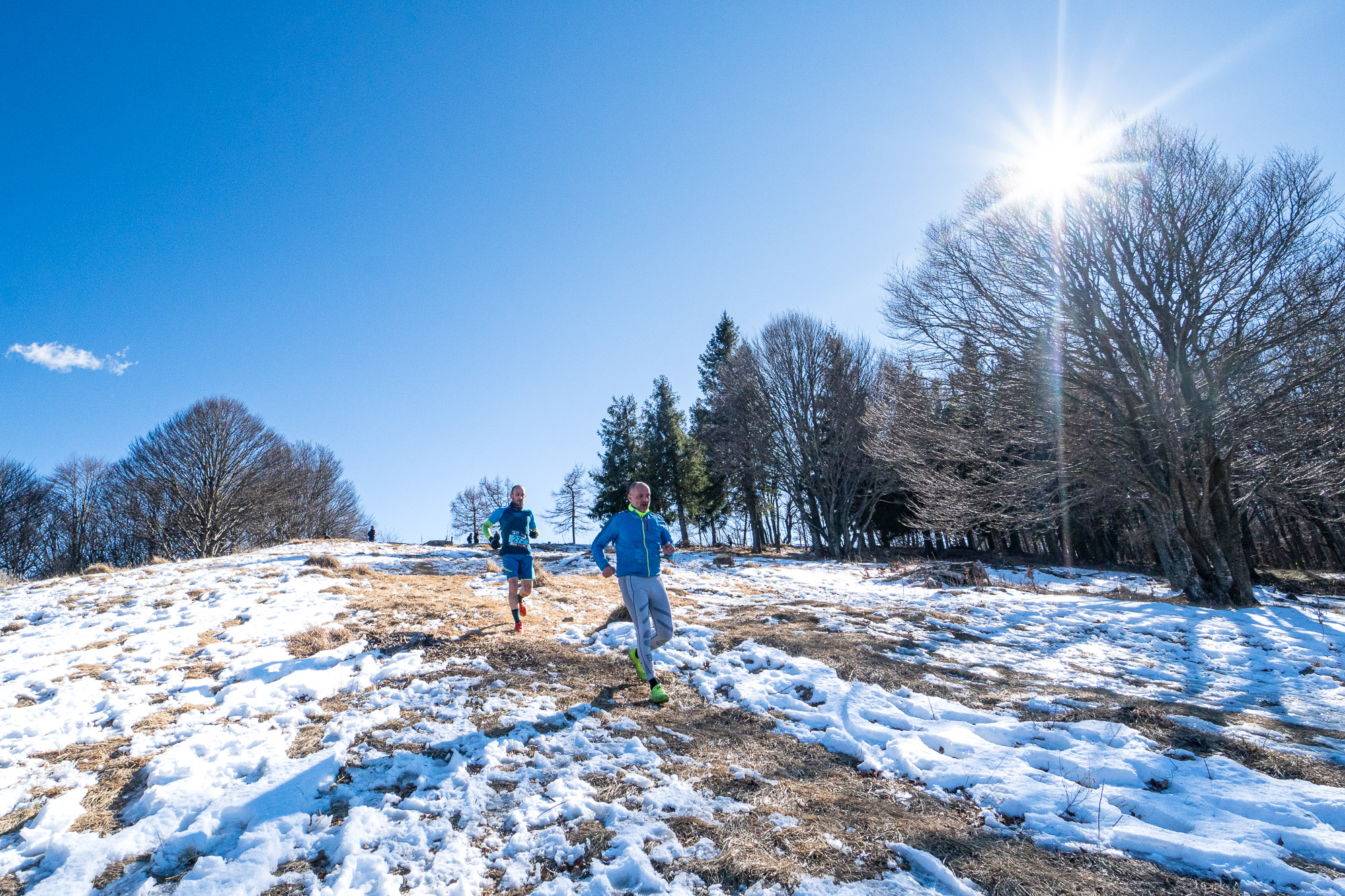 21.01.23 – RESINELLI WINTER TRAIL
Pian dei Resinelli (LC)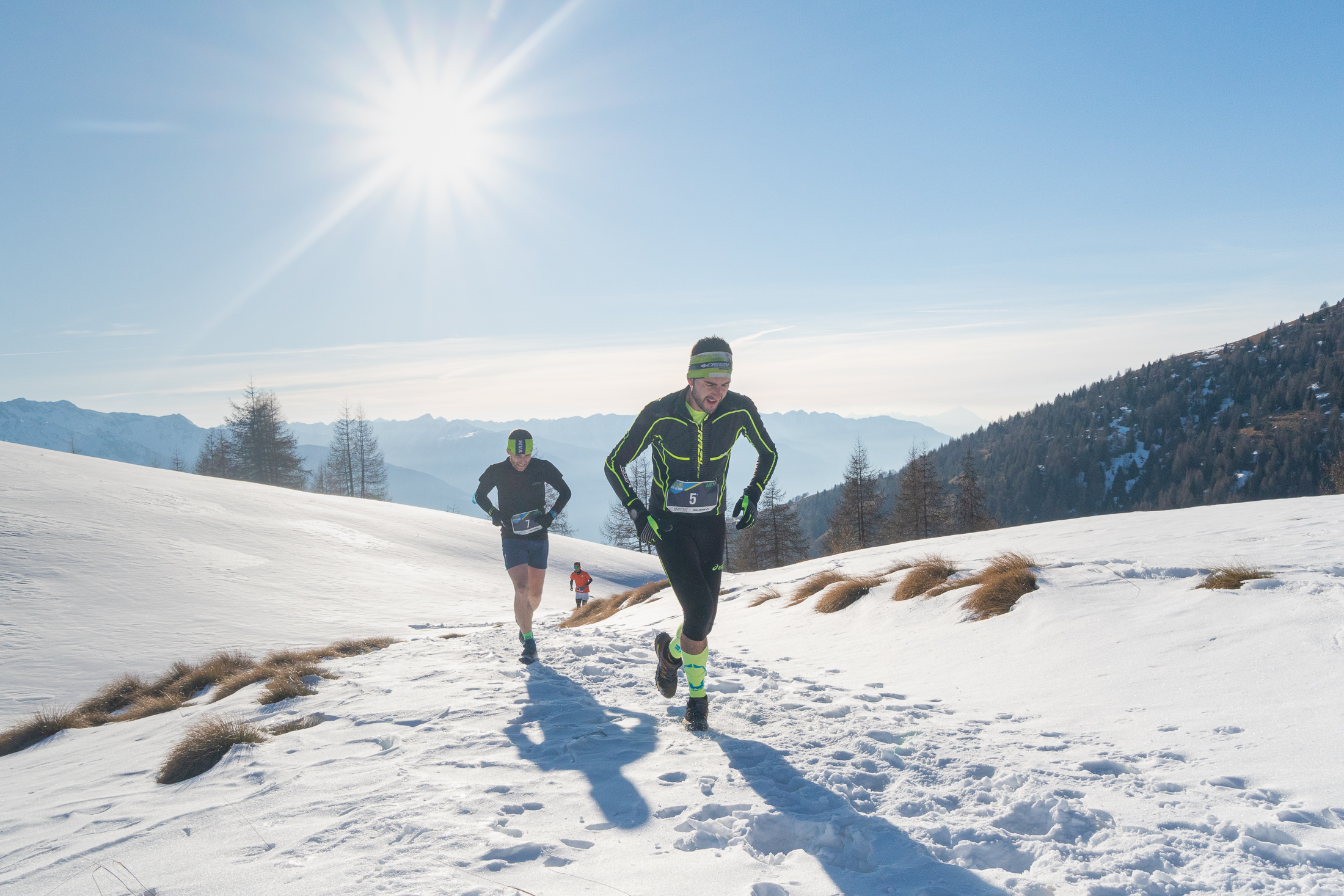 11.02.23 – TEGLIO SUNSET WINTER RUN
Teglio (SO)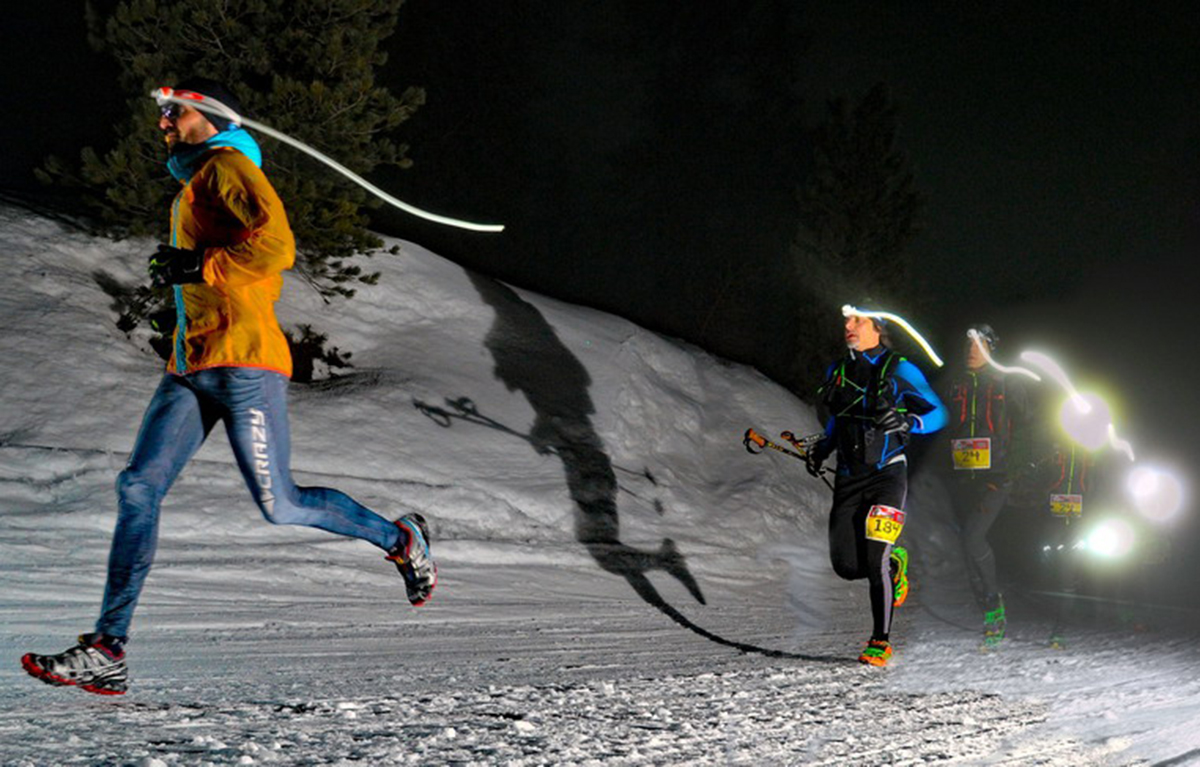 25.02.23 – CORTINA SNOW RUN
Cortina (BL)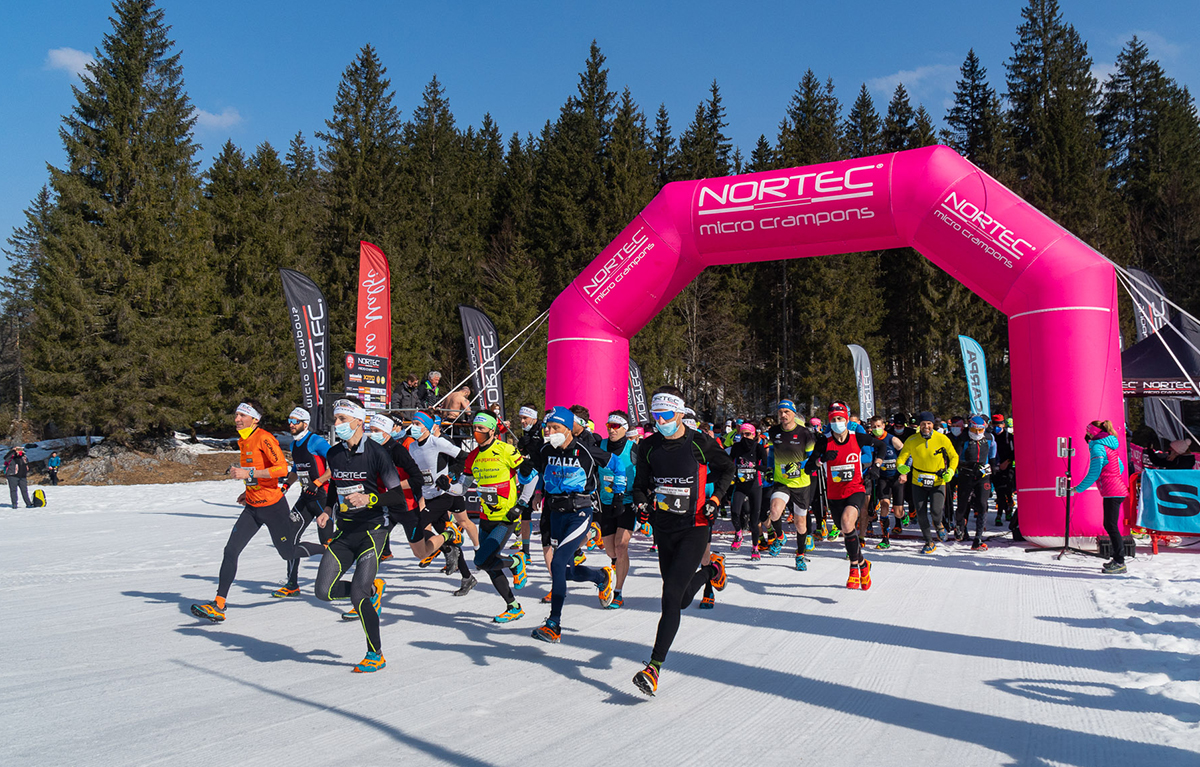 11.03.23 – TARVISIO WINTER TRAIL
Tarvisio (UD)
Each stage of the challenge is characterized by specificity and traditions of the territory that hosts it. Great champions and special guests, but above all the happy and colorful people of the winter trail running! Four beautiful locations including Cortina d´Ampezzo which will host the XXV Winter Olympic Games in 2026. Testimonal of the challenge: Marco De Gasperi, six-time mountain running world champion.
The last and final race in Tarvisio will bring the curtain down to the season dedicated to the running with micro crampons. This race will be also valid as Italian national championship 2023.
Testimonal of the challenge: Tadei Pivk, two-time skyrunning world champion.