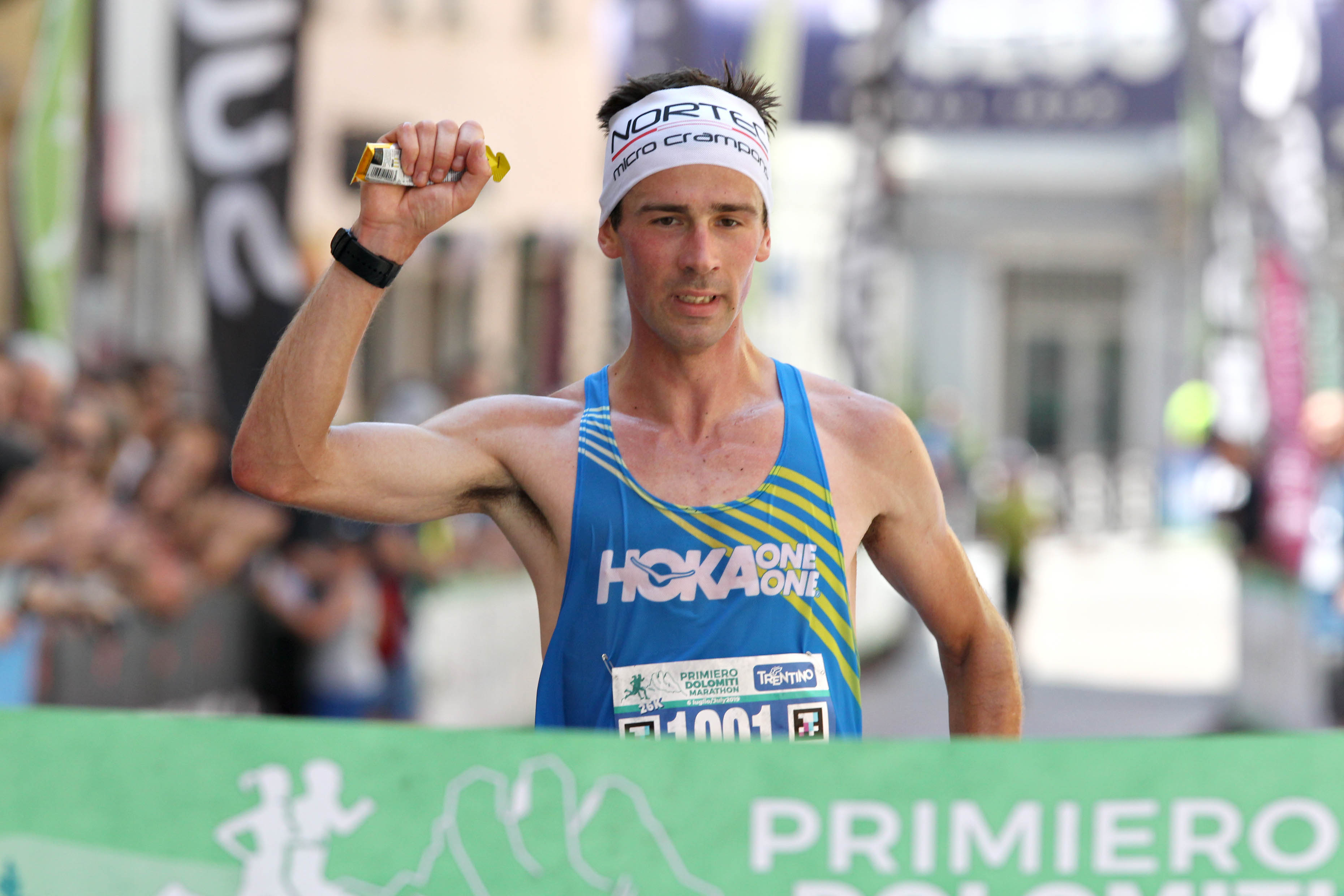 Homebase:  Canale d'Agordo, Dolomites, ITALY
Geburtstag: 6. August 1990
Sport: Run & Race
SMALL BIO:
My dream is becoming a firefighter, I really love this job.  I'm working to became one very soon.
I started to run when I was 7, and I think I will run until my body let me.
I like to run because  with only a pear of shoes we can be free. Mountain, road, snow  you can run everywhere in every part of the world.
Sports: I like also some other sports like cross country skiing, cylcling,mtb, triathlon. I think the secret for win is train hard  and to be free in your mind.
Favorite places: I like to train in my home mountains and trails, Pale di san martino, monte Civetta, Cime d 'Auta, Valle di San Lucano. But sometimes also good to discover new places in other country
Erfolge:
World Trail Championship
Sierre Zinal
NORTEC Winter Trail Running Cup