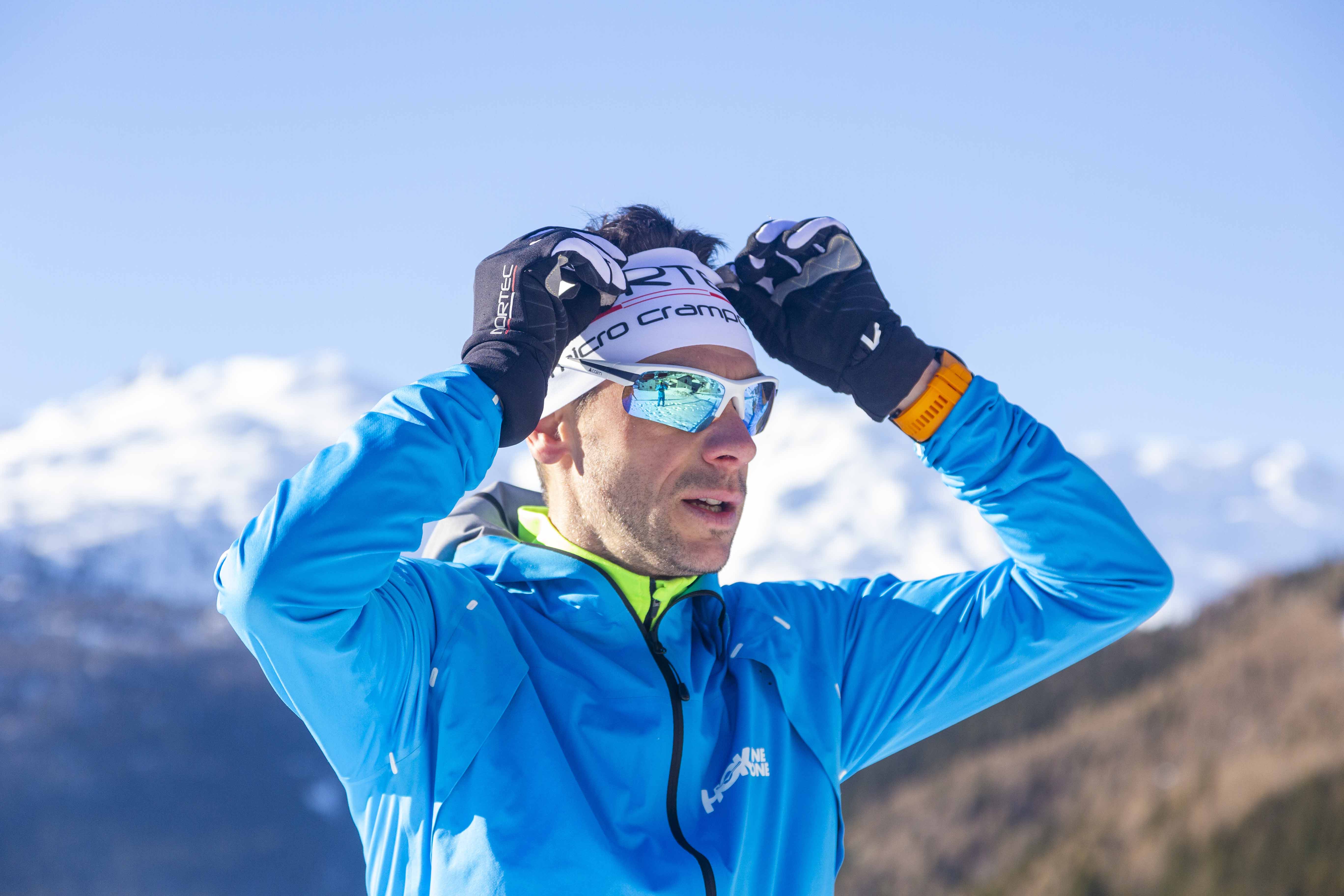 Homebase:  Bormio, Italy
Sports: Mountain running and Skyrunning
SMALL BIO:
The Skyrunning has been my favorite sport since I was a child. I started hiking and then climbing very young with my father and my cousin. Then I met up with Adriano Greco, my first coach and one of the pioneer of the Skyrunning. He introduced me to the races and at 16years old I did my first Skyrace: the Alagna – Monte Rosa – Alagna. 35Km with 3500mt +. Then I turned to the shorter and faster mountain running races, becoming a world champion in two consecutive years from the Jr category to the Senior category. In the last part of my carrrer my motivation to continue my trainings comes from the idea to going back to the dreams when I was a child, so climbing and descending as fast as possible a mountain.
Motto: It's much better a good rest than a piece of bread.
Favorite places: Technical crests and steep downhills, scrambling uphills. I'm attracted from the high mountains
Erfolge:
European Mountain Running Champion 2004
World Mountain Running Champion 1996 (Jr) – 1997-1999-2001-2003-2007
1st place Skyrunner World Series 2017
Sierre Zinal winner 2008 – 2011-2012
Jungfrau Marathon Winner 2010
Record ascent/descent Mount Blanc (from Courmayeur), Mt Rosa, Mt Ortles