NEW ARRIVAL: SEAMLESS MICRO GAITERS
The NORTEC MICRO GAITERS are a technical innovation. Fabric, material and finishing is carefully selected and developed especially for alpine running. Technical add-ons guarantee a perfect fitting. Tested from and developed with Marco De Gasperi.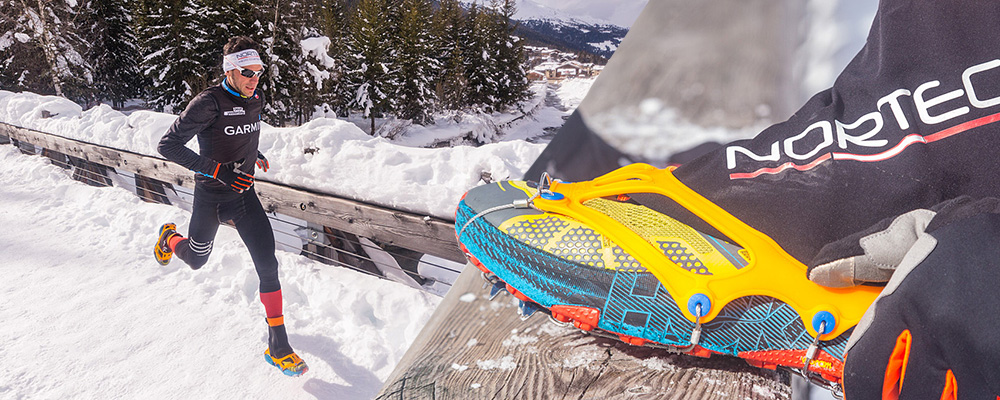 Engineered with athletes – for highest performance and comfort in running.
Our fabrics ensure maximum comfort due to seamless design and processing. The materials used guarantee a breathable outdoor garment system. Ideal for all committed trail- and alpine running activities our products ensure extreme lightness combined with highest accuracy and durability.
See also here.