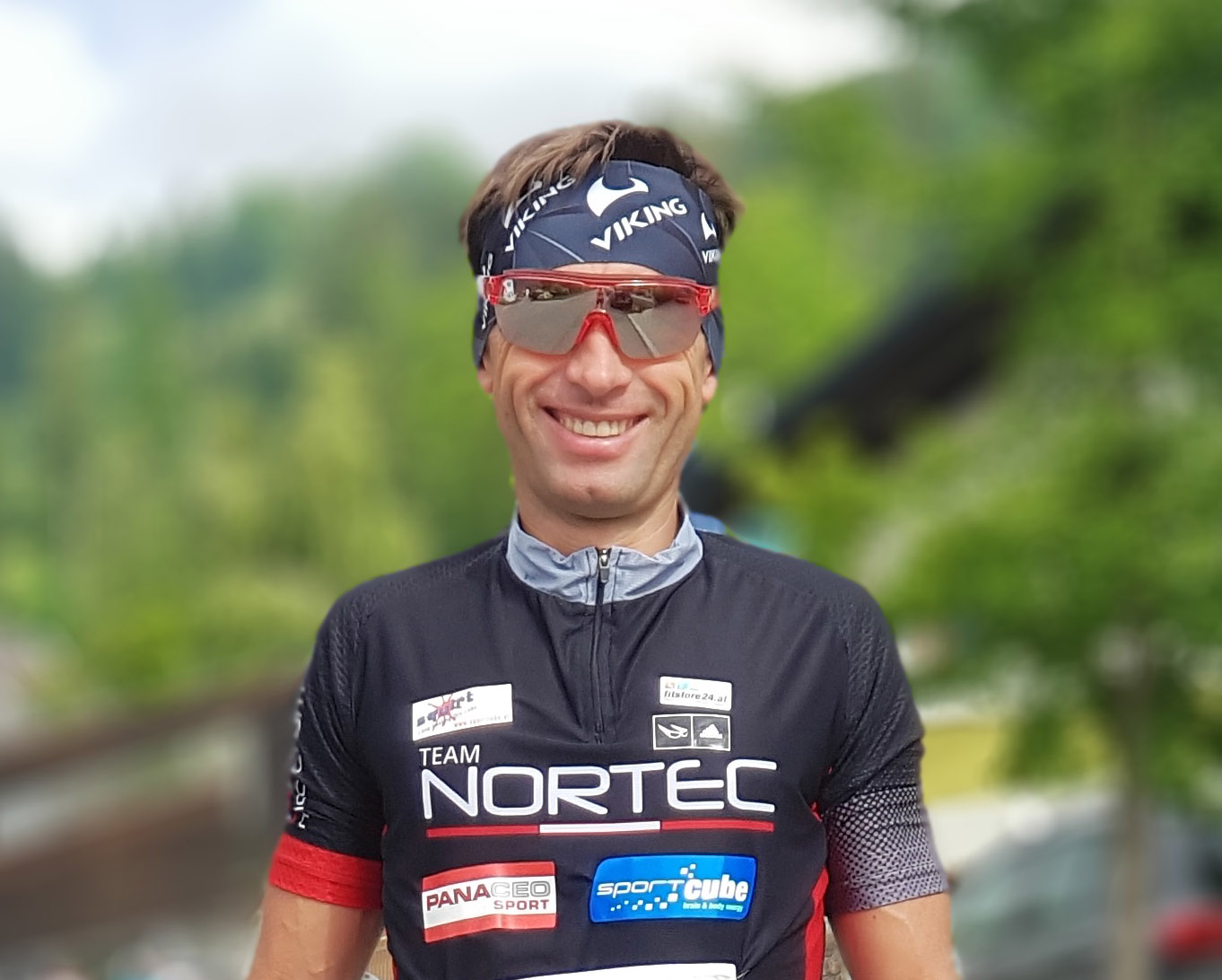 SMALL BIO:
When growing up with the mountain panorama between Nassfeld and Pressegger See, it is no wonder that nature becomes your passion. Silvio Wieltschnig grew up right here – between the Austrian Gail and the Italian Channel Valley.
It is well known that in Carithia you can first ski before you really can run – this is how Silvio's passion for sports began. Today he is one of Carinthia's elite in the national areas Cross Triathlon, Alpine Running and Mountain Running. He shares this passion and joy for sport with his two children and inspires them with every success!
Sports: Silvio tried and tested himselve in different disciplines: Skiing – Road Cycling – Mountain Biking – Cross Triathlon – Winter Triathlon – Duathlon – Running – Mountain Running – Trail Running – Vertical Running – Snow Running. Now he arrived at all running disciplines on the mountains. This is where he achieves a lot of successes in national and regional races and competitions.
Favorite places: the beautiful Gailtail / Carinthia, "home is where my heart belongs to!"
Greatest Achievements:
Austrian national champion  "Winter Triathlon"
Carinthian champion "Mountain Running"
Carinthian Cross Country Champion
Carinthian Team Cross Country Champion