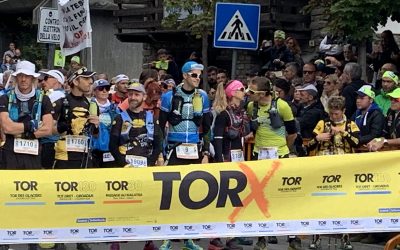 We loved our first participation at Tor des Geants!
...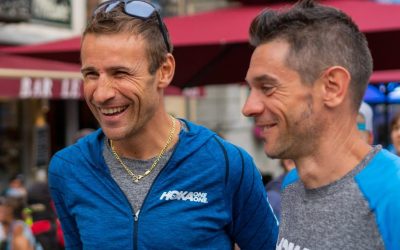 In just a few hours one of the toughest, but certainly the most beautiful trail running competition in the world starts!
The Ultramarathon UTMB®, which leads on trails from Chamonix around the Mont Blanc Group,...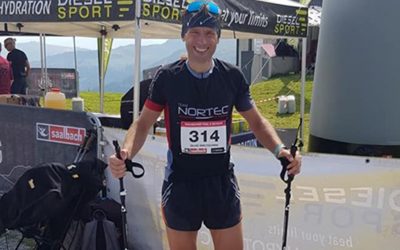 THREE TIMES UP TO THE SCHATTENBERG: SAALBACHER TRAIL & SKYRACE FOR THE FIRST TIME WITH TRIPLE-X APPLICATION
At this weekend the fifth edition of the Saalbach Trail and Skyrace went on stage. The participants took...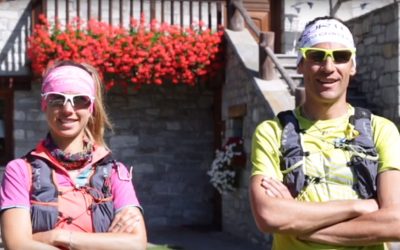 Franco Collé - the NORTEC "giant"
In 2016 was born the collaboration and friendship with Franco, professional engineer and trail runner born in Valle d'Aosta. We are proud to count on its support and...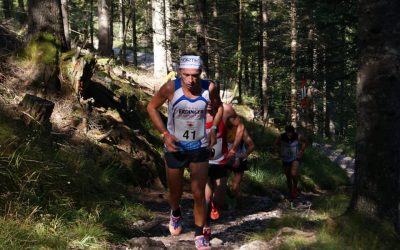 Run and Race, Bike
Trail and Alpine Running
...