An incredible race, an incredible atmosphere an incredible experience for all participants – and for us!
Our first participation at a sponsor of Tor des Geants was just spectacular!
We loved it and can only congratulate all the athletes who have taken up this challenge!
The organization was perfect, the thousands of helpers and spectators spread a great atmosphere and the performance of all athletes demands the utmost respect.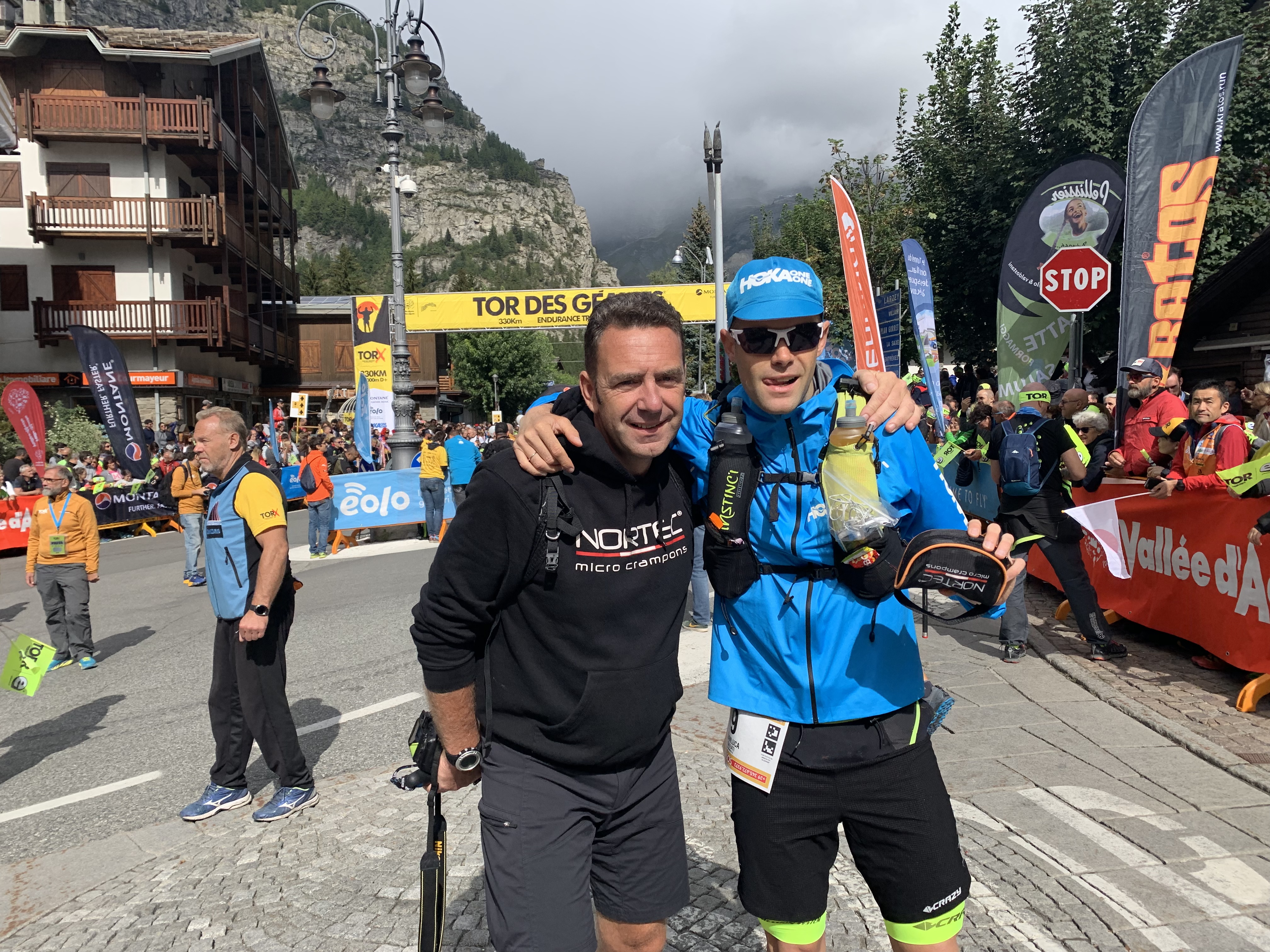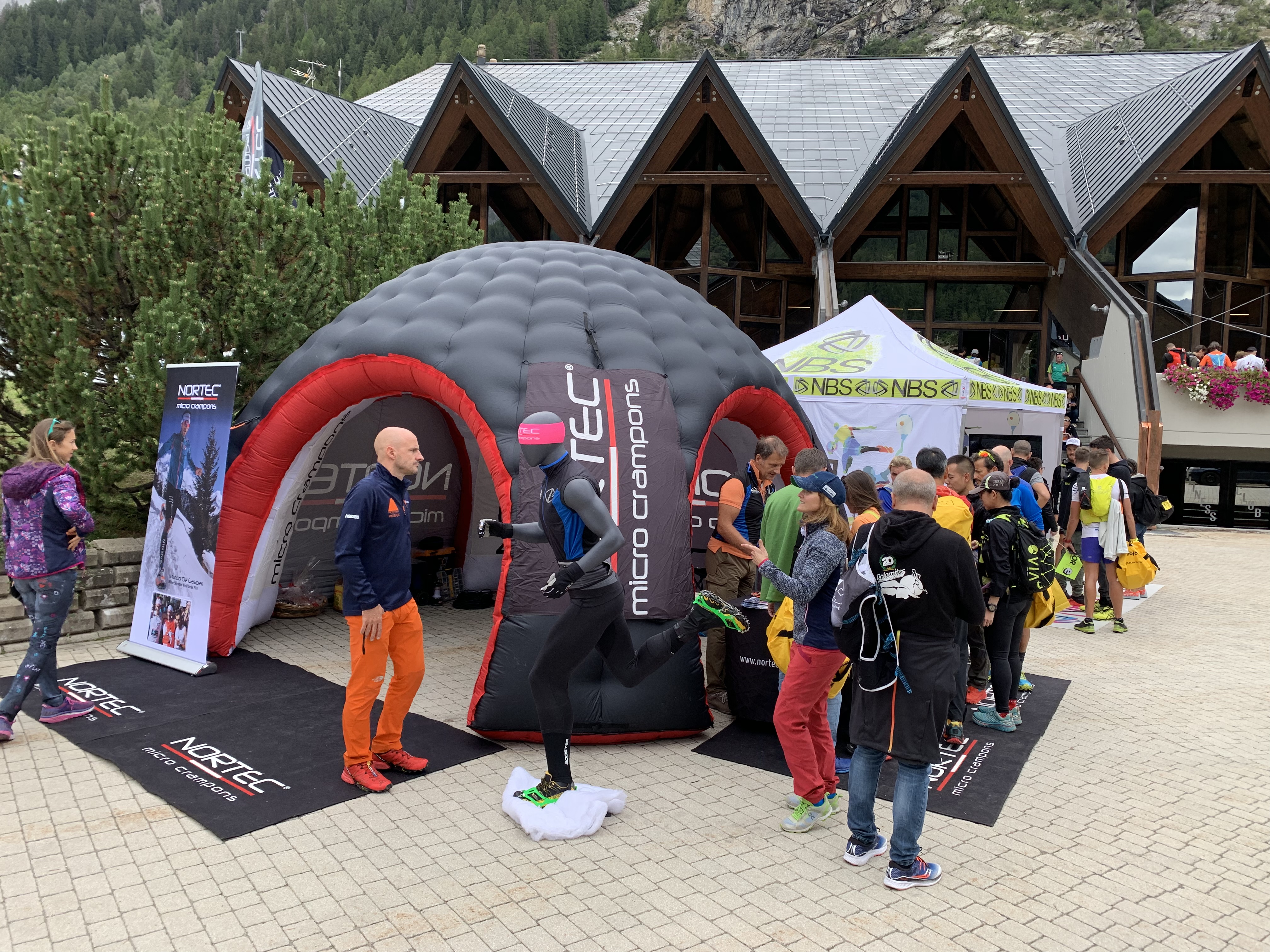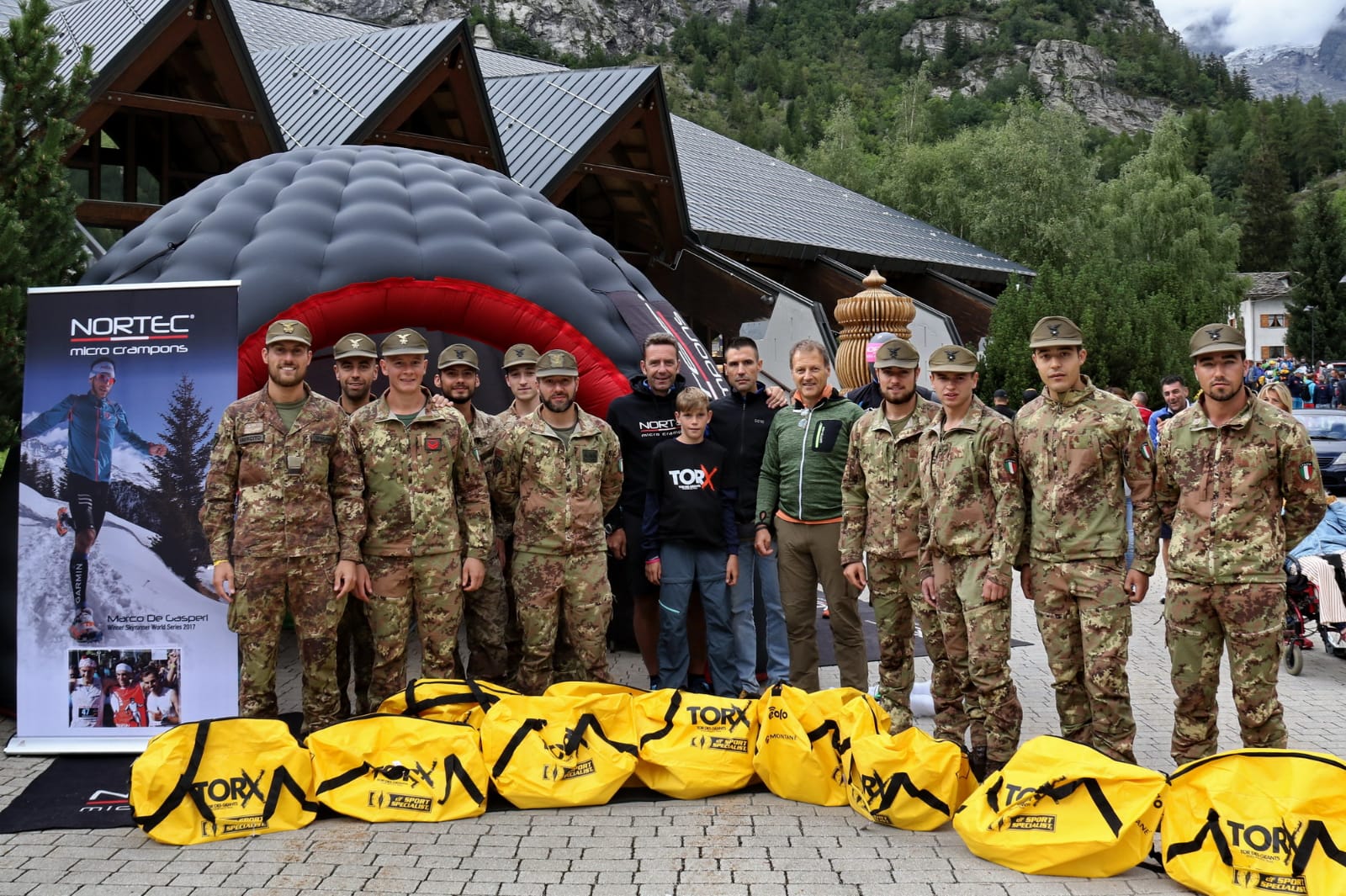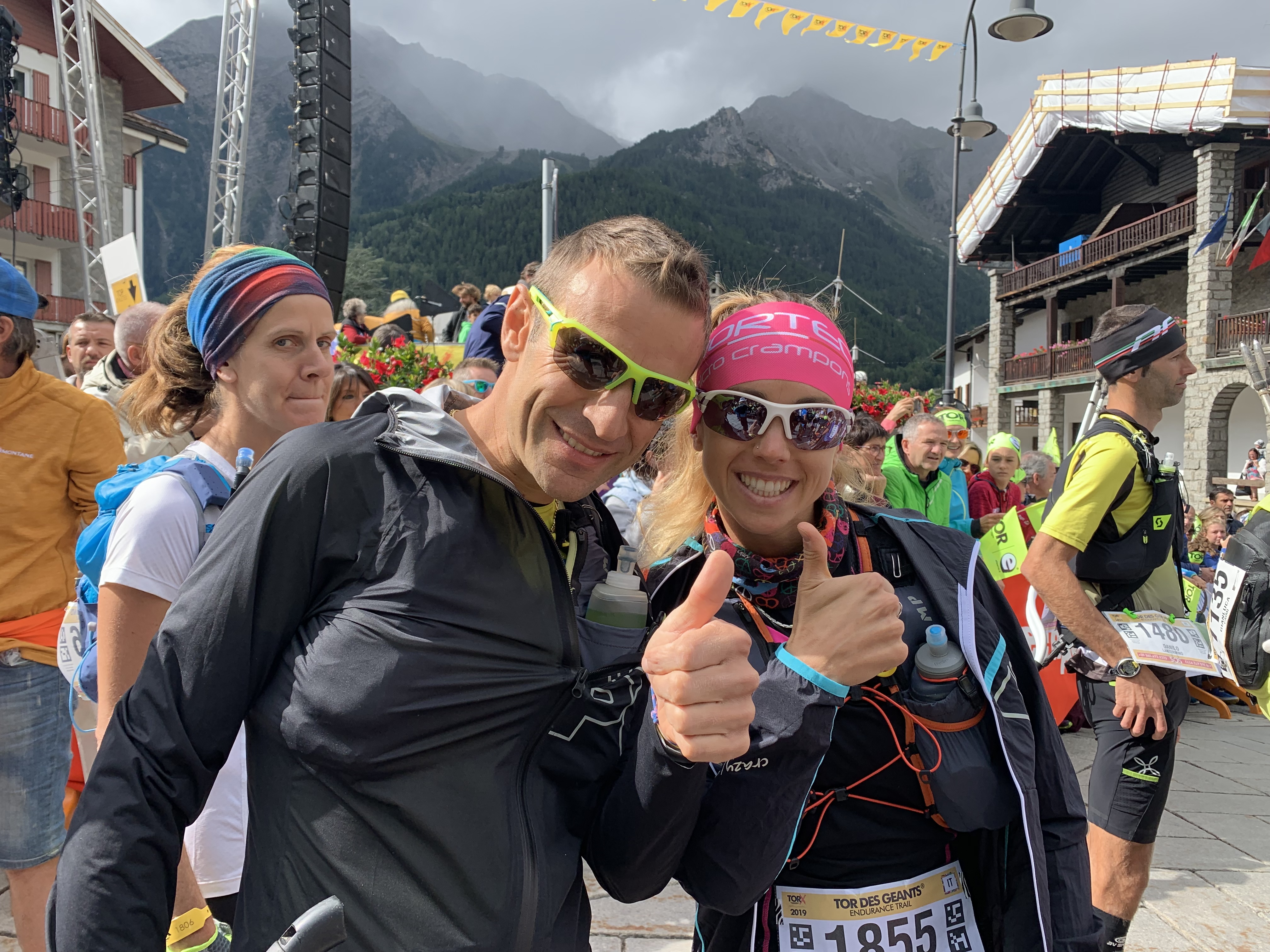 Many did not reach the finish – but especially at the TOR X, being there is really everything!
Much can happen on the incredible 350 kilometers – and a lot will happen again next year! We are looking forward to the coming year and will be there again!
Some impressions of our participation see in this video or click to:
https://www.facebook.com/TorDesGeants/
https://www.tordesgeants.it/