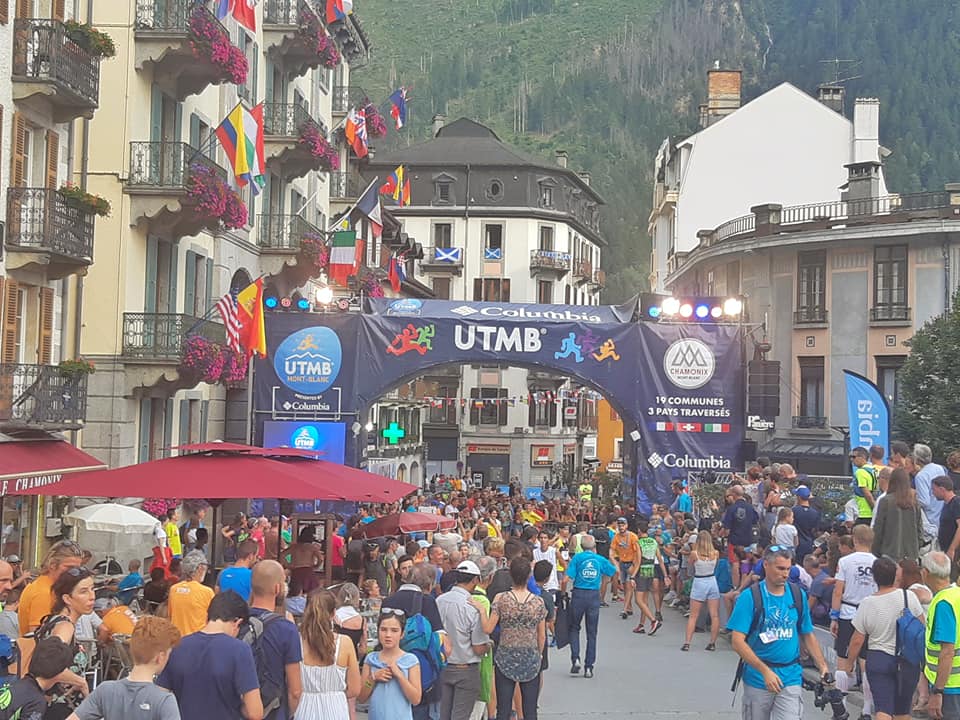 In just a few hours one of the toughest, but certainly the most beautiful trail running competition in the world starts!
The Ultramarathon UTMB®, which leads on trails from Chamonix around the Mont Blanc Group, is certainly one of the most demanding mountain races an athlete can undertake.
The distance of about 172 km and more than 10,000 altitude meters is to be overcome with a time limit of 46.5 hours.
More than 2,000 participants from 100 nations gather in Chamonix during these hours – among them the two NORTEC athletes Franco Collé and Marco de Gasperi.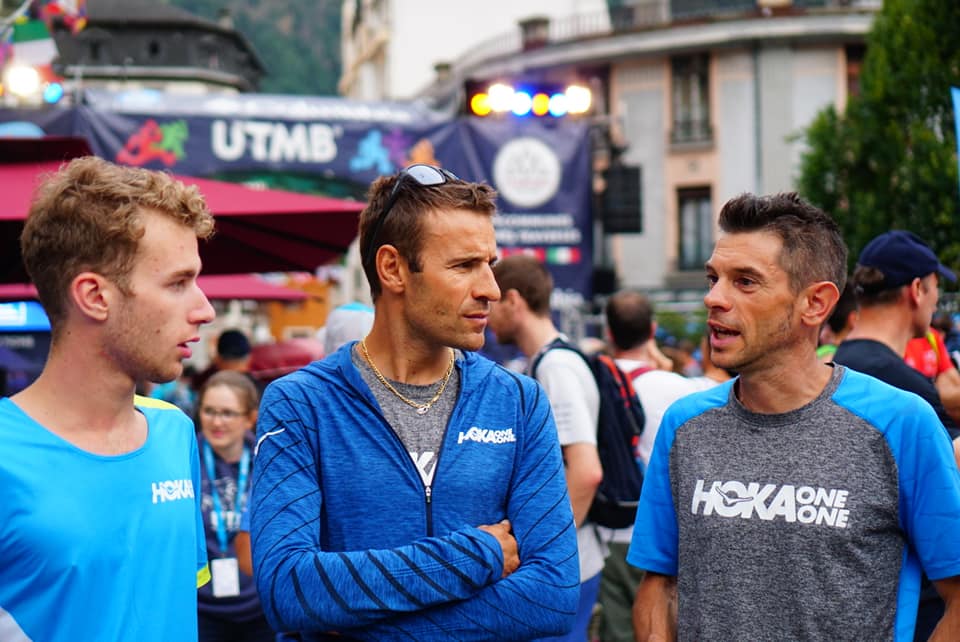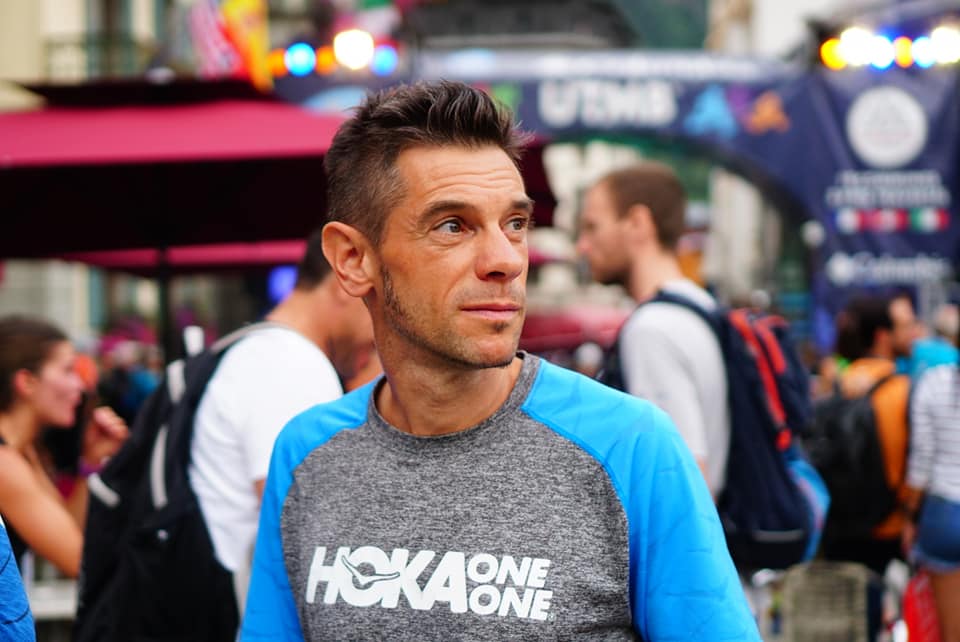 Franco launches the official UTMB® – a fabulous mountain race, with numerous high altitude (> 2500m), difficult weather conditions (night, wind, cold, rain or snow) conditions, needs a very good training, and a real capacity of personal autonomy.
Marco participates in the CCC®, which has climbed from being the "little sister of the UTMB®" to becoming a unique race that is one of the most prestigious of the world.
We wish these two athletes and all participants lots of strength, endurance and, above all, great fun and a great finish to the race!