Beautiful impressions from Sondrio!
On November 9, this year's Valtellina Wine Trail went on stage. More than 2,500 participants from more than 30 nations were in Sondrio again this year.
Our NORTEC team was also there. Although the weather had bad prospects until the previous evening, the race day was a great success under beautiful race conditions.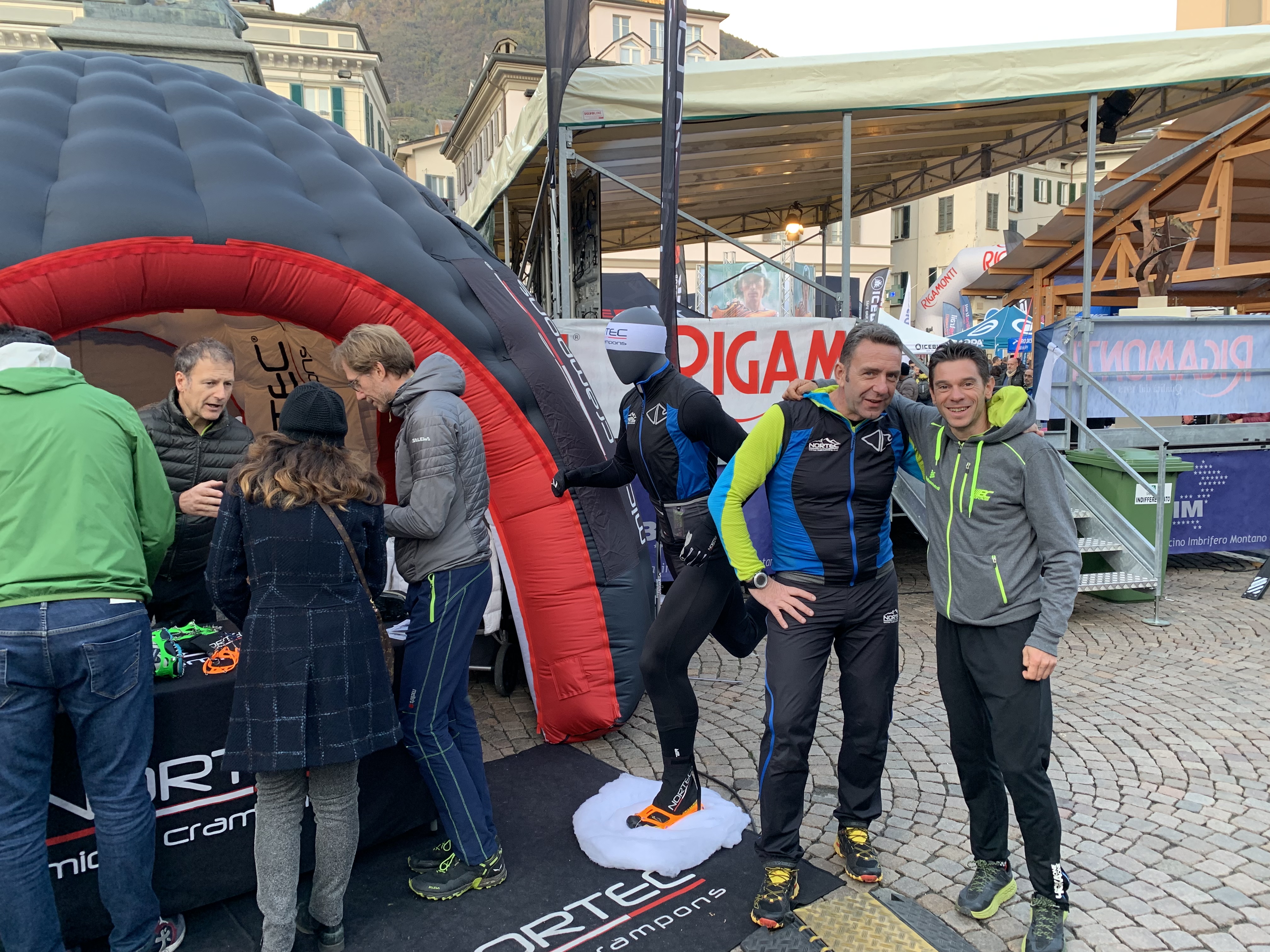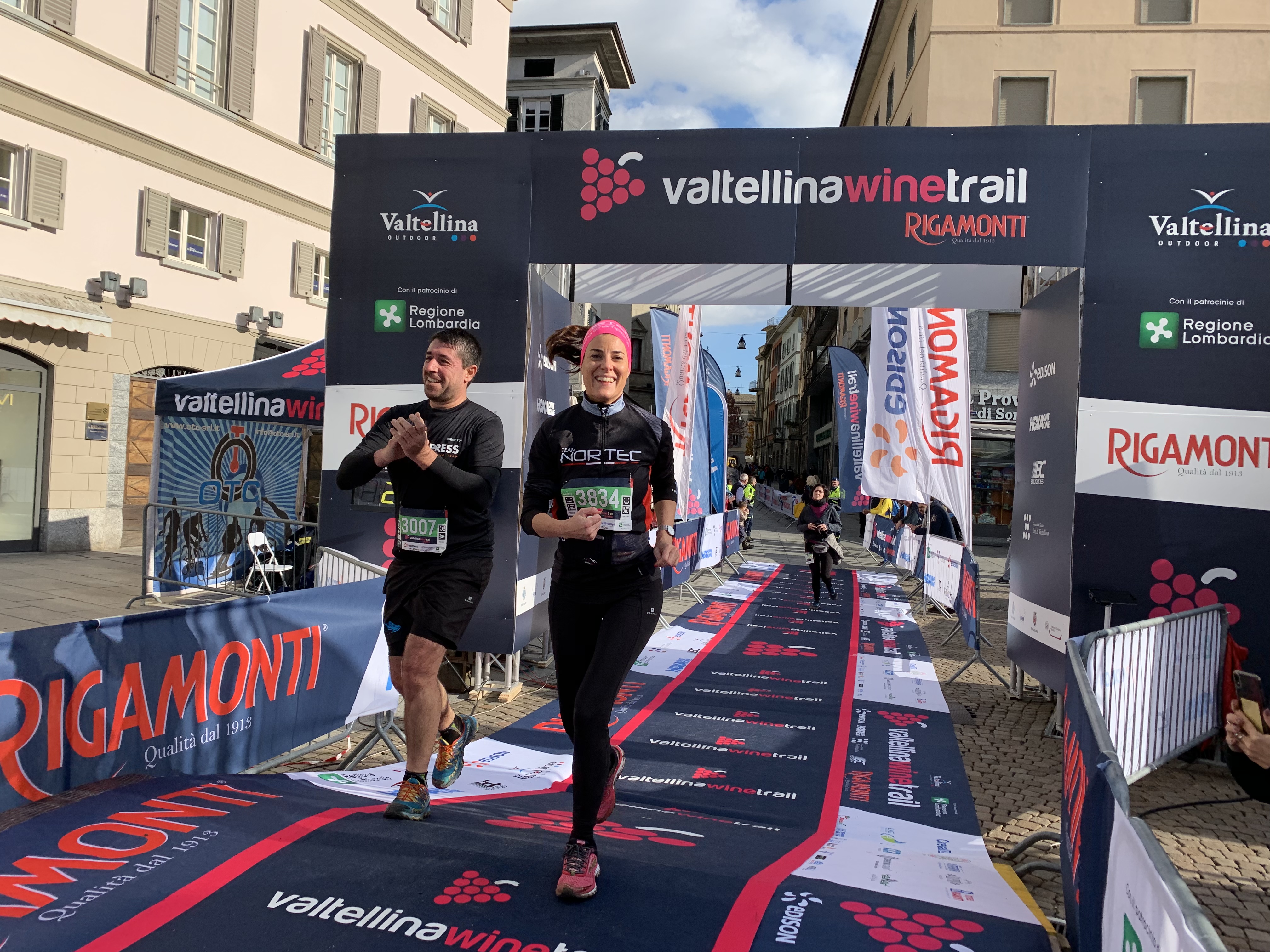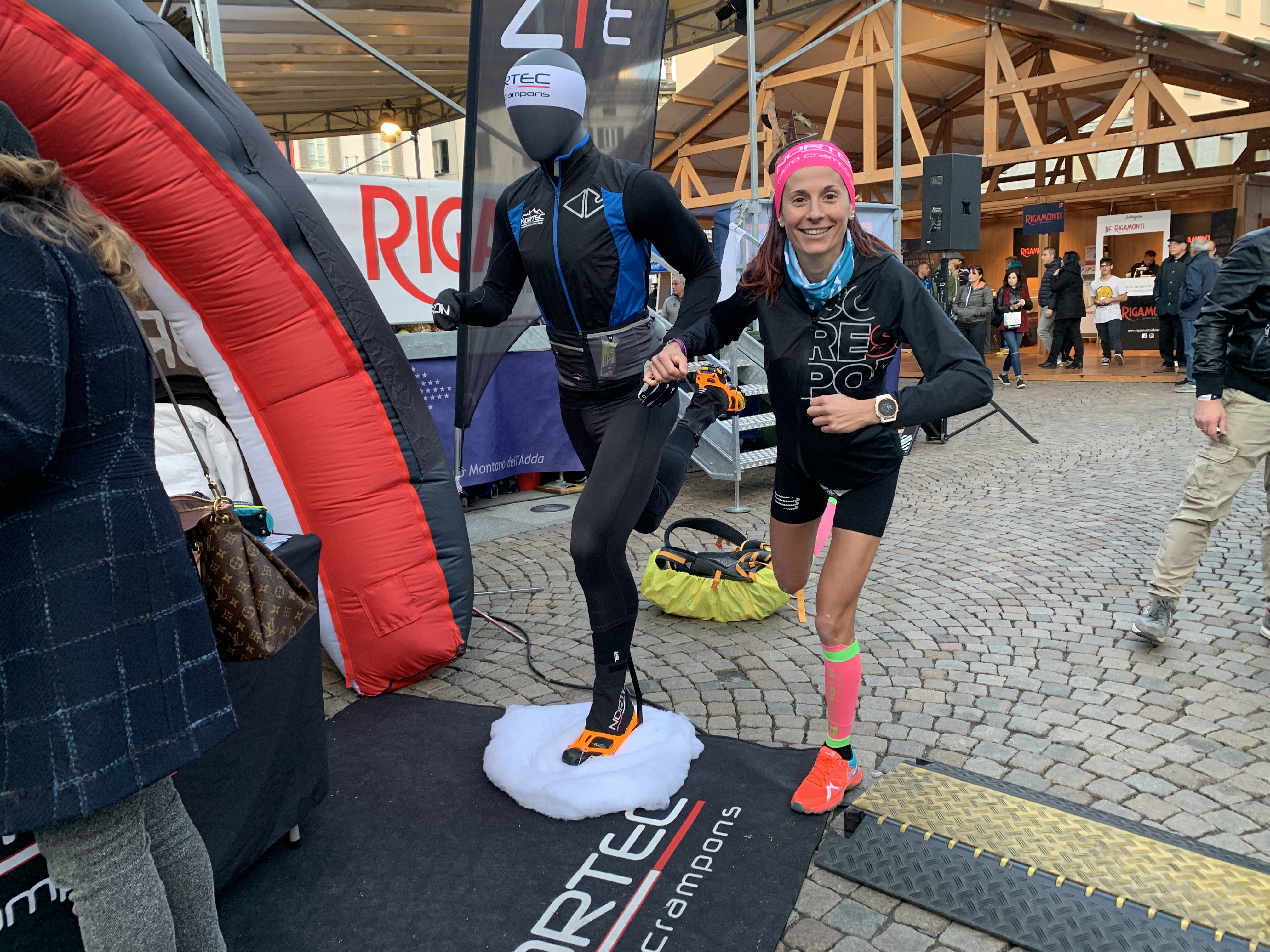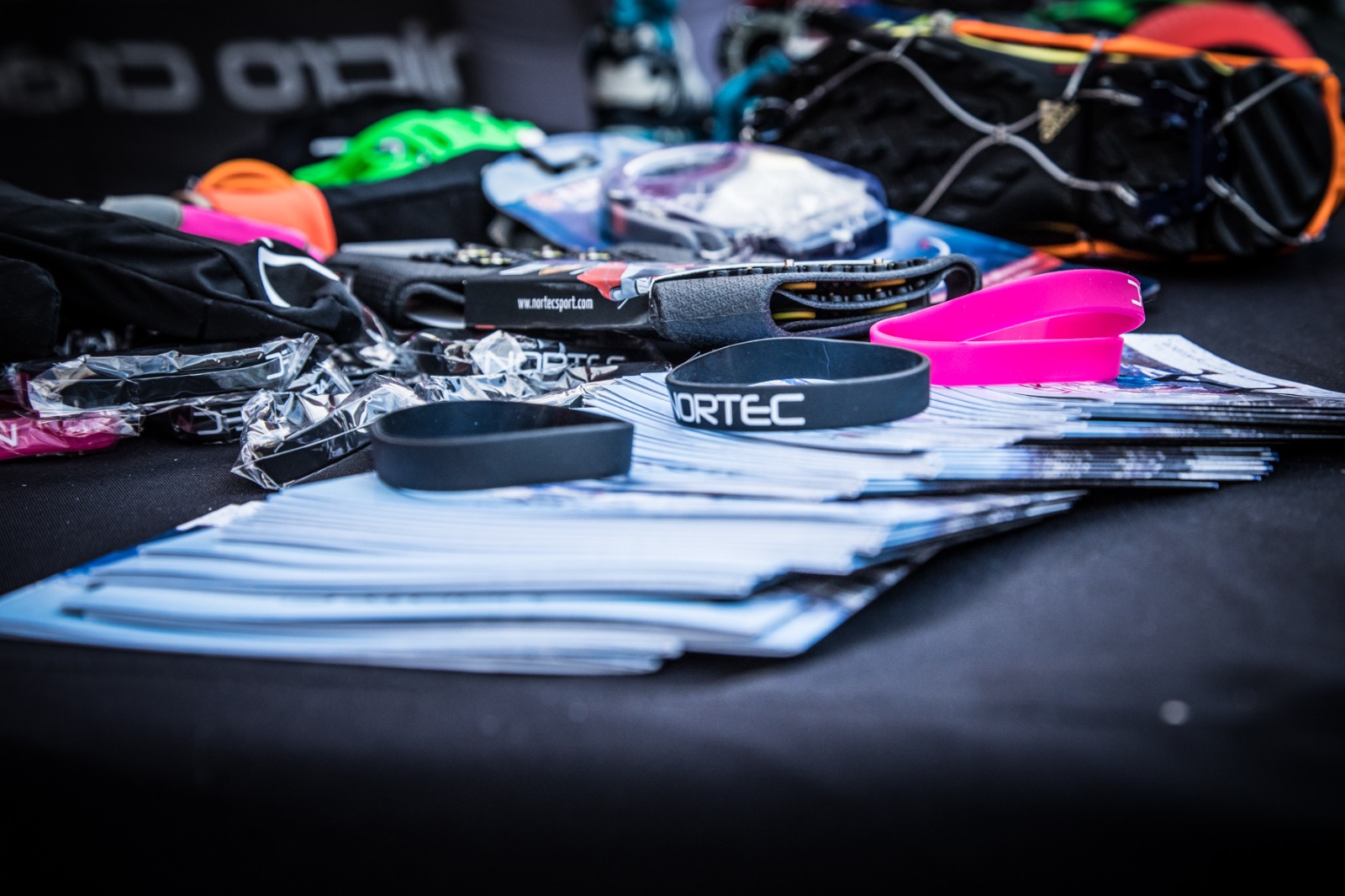 We congratulate the team around the organizer Marco De Gasperi for this great event. Elisa Desco finished # 42 in an excellent season in #norteccracypink and our colleague Sara had a lot of fun and a great run over the distance of 12 km!
Read more:
http://www.valtellinawinetrail.com/
Photo credit: Giacomo Meneghello