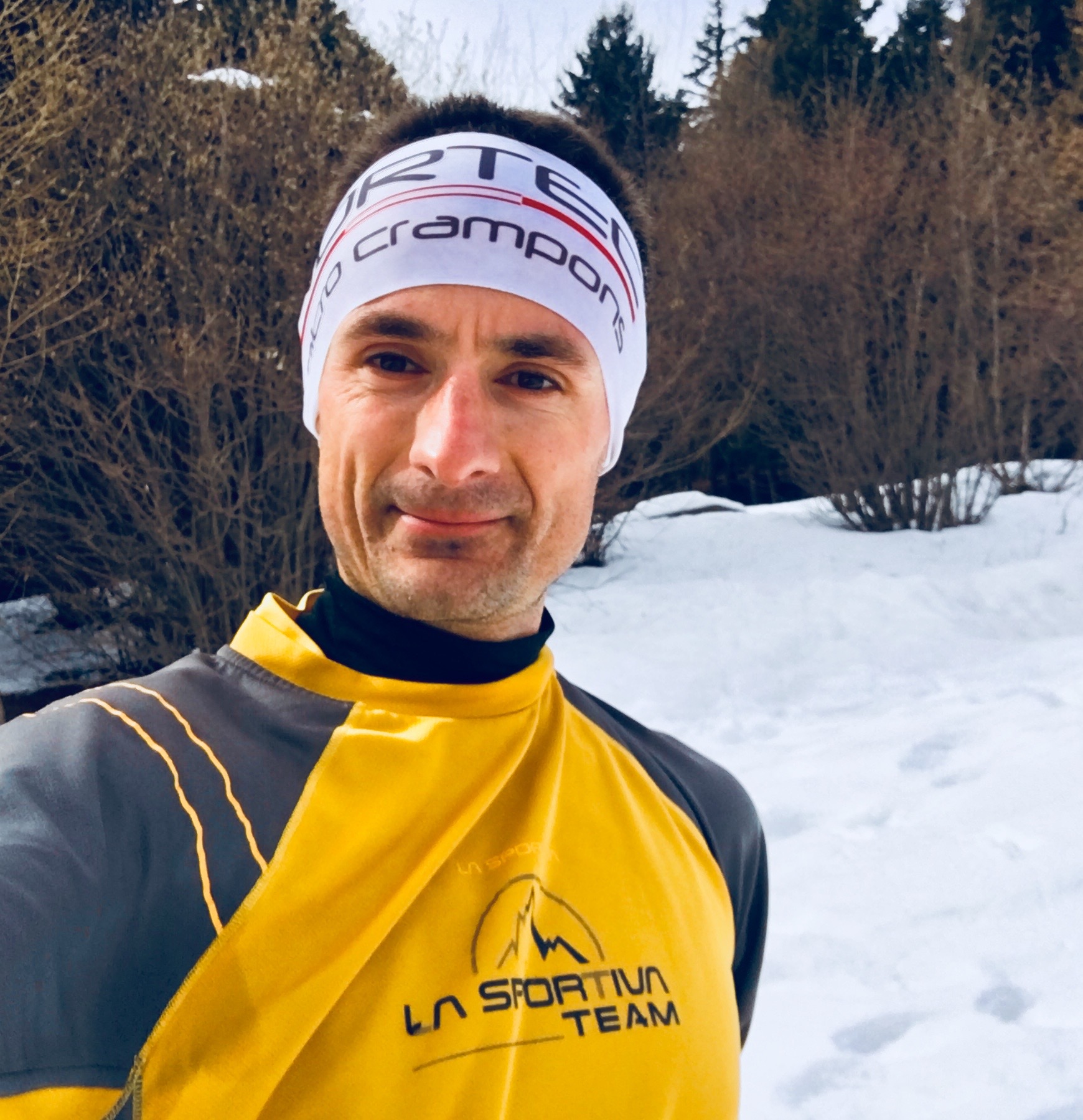 Homebase:  Temù-Ponte di Legno – Lombardia central Alps
Date of birth: October 25th, 1977
Sports: Mountain Running, Trail Running, Winter Trail, Vertical Running, Towerrunning
SMALL BIO:
I've been running since i was a boy (13 years old) i love traveling, thanks to my running activity i've visited more than 50 countries in every continent. 
I love nature, especially wilderness and running in new places to discover them reaching a summit to have a special view around me. My aim is to trying to send to younger the passion on my sport so since 3 years with my team i've created a mountain running school to teach them basis of running outdoor especially in mountain environment.
Motto:
Never give up
Train hard to win easy
Favorite places: Training in Engadine zone St. Moritz-Celerina-Pontresina
Greatest Achievements:
7 times Team World Mountain Running Champion
individual silver medalist Mountain Running World Championships
15 times National Champion