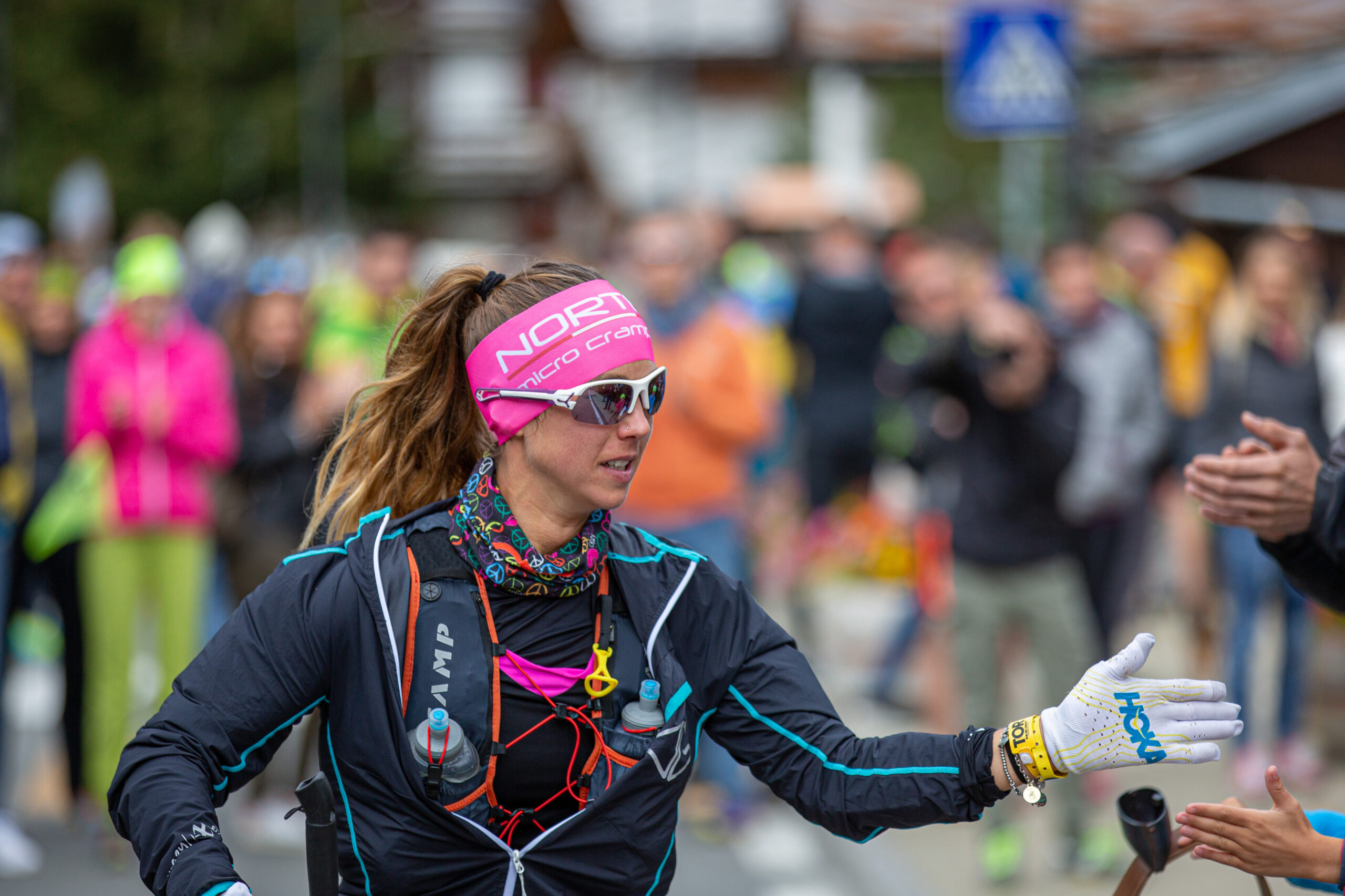 Homebase: Gressoney-Saint-Jean, Italy
Sports: Mountain Running, Trail Running, Sky Mountaineering
SMALL BIO:
Giuditta, known for her ski mountaineering was a late starter in the trail world with significant results starting in 2017. In 2019, she hit a purple patch with 4 victories winning DoloMyths Run Sellaronda Trail, Valmalenco Ultradistance Trail, Adamello Trail and Ultratrack Supramonte Seaside. In 2020 she won SwissPeaks 170 and then has had a stunning 2021 season.
Greatest Achievements:
2021 – PISÃO EXTREME – SEC 65K
2021 – TORX – TOR30 – PASSAGE AU MALATRA
2021 – UTMB® – TDS®
2021 – MAXIRACESICILY – ETNA TRAIL – 66 KM